The Camberwell Open Studios Weekend on 7-8 December is the perfect Christmas shopping opportunity to purchase art and beautifully made objects direct from local artists and designers. Whether you're looking to explore behind the scenes of workshops that are not normally open to the public, commission gifts or buy unusual one-offs not available on the high street, you'll find a wealth of choice available at the open studios in and around Camberwell.
Here at 6 Empress Mews, I'll be showing brand-new collages, cushions, jewellery, decorative objects and greeting cards.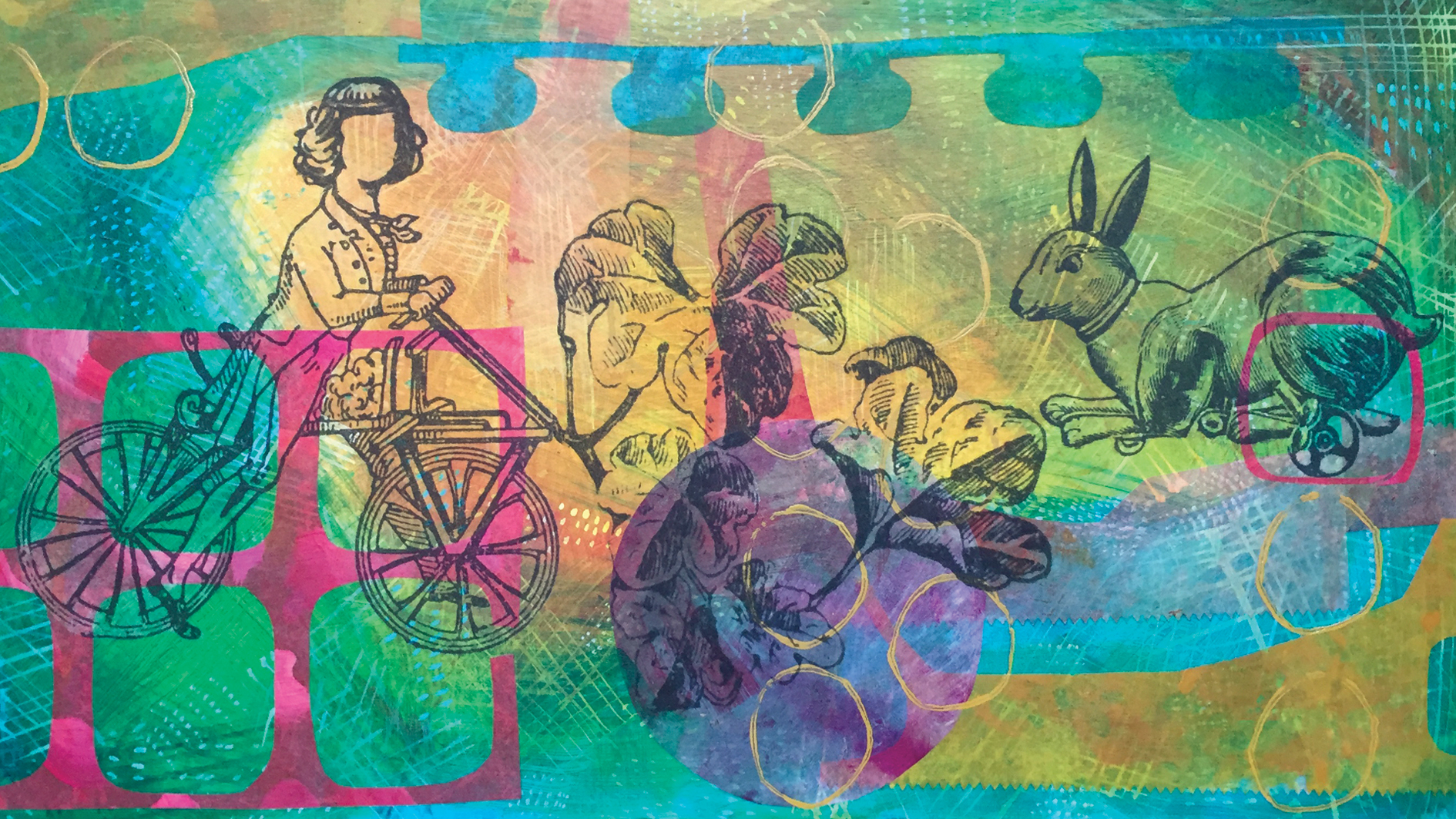 I'll also have special studio offers on discontinued stock, including pictures and jewellery starting at just £10.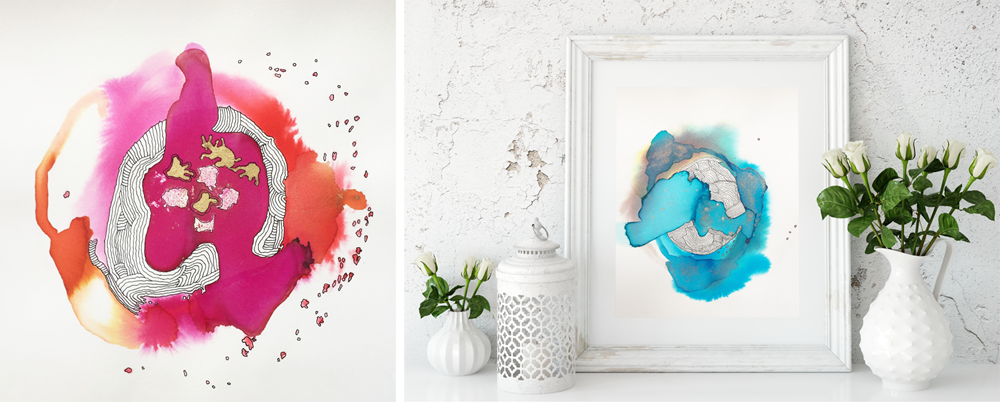 At studio number 1 you'll find Mr & Mrs House with their superb collection of vintage tapestries and a ceramic cat or two among many other delights.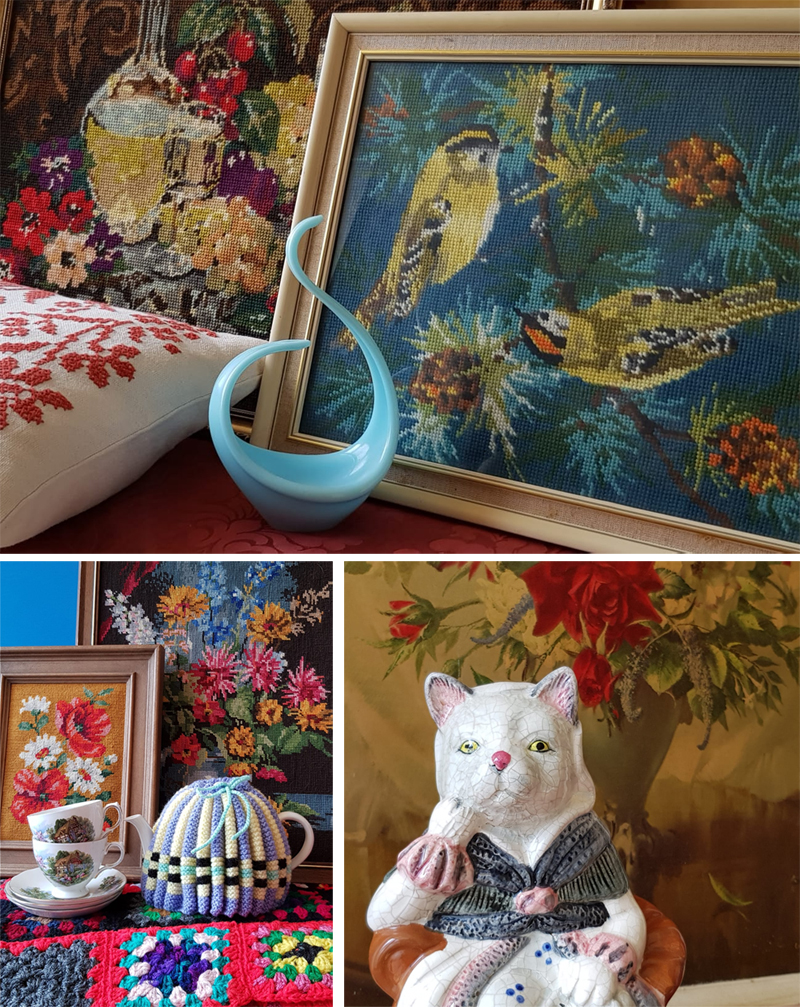 Fine artists Emanuele Gori and Paul Draper are at studio number 2, with ceramics, sculpture, paintings, and exquisite architectural drawings spread across two floors.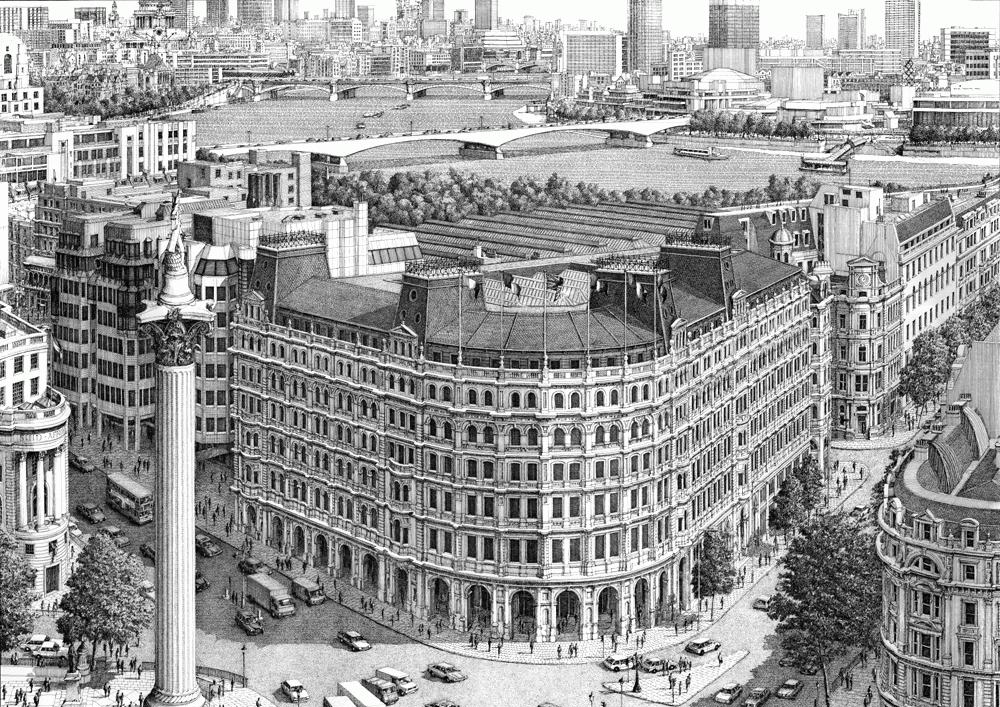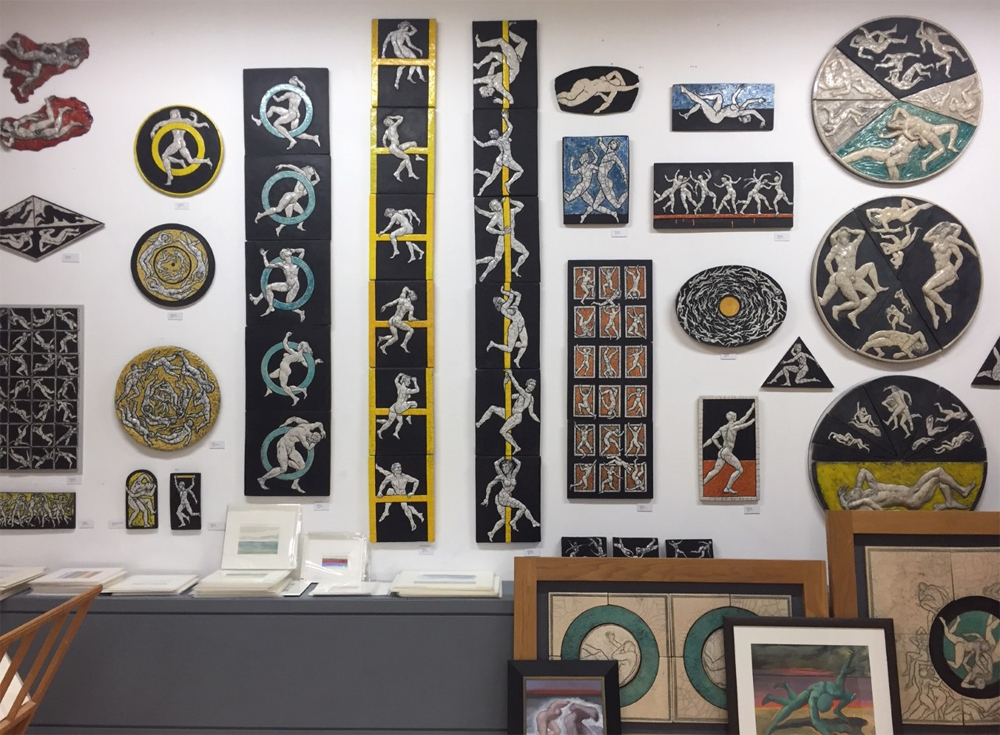 Printmaker Pauline Amphlett is at studio number 8, showing all manner of prints on paper plus screen-printed and hand blocked textiles.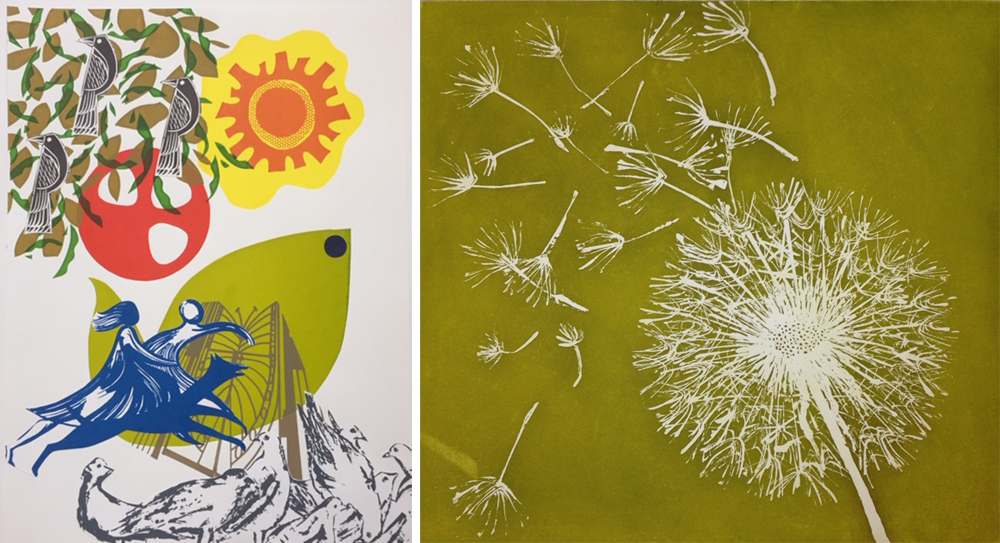 How to get here:

Empress Mews is off Kenbury Street, London SE5 9BT
Public transport:
Bus routes 35 (Shoreditch – Clapham Junction), 45 (St Pancras – Clapham Park), 345 (South Kensington – Peckham) to Lilford Road
Train stations Denmark Hill and Loughborough Junction
Tube station Brixton (just over a mile away)
On-street parking is free all weekend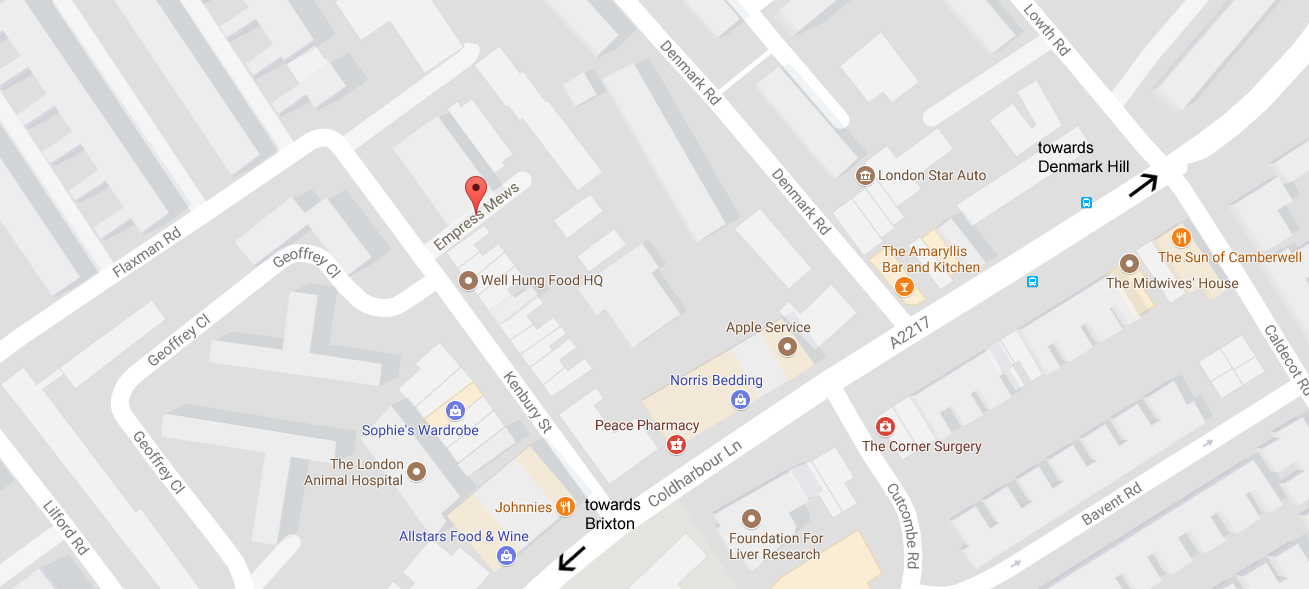 Camberwell Open Studios
Saturday 7 / Sunday 8 December, 12 noon – 5 pm
6 Empress Mews, London SE5 9BT
Download the full brochure here
ARTIST & MAKER
My work is often humorous and whimsical – unless my romantic side takes over and then we enter into a fairy-tale territory of old-fashioned script, pages of books and music scores populated by chivalrous gentlemen, glamorous ladies, butterflies and rabbits.
LEARN WITH ME
Would you like to explore your creative side? I use the wonderful techniques of decoupage and collage in much of my work, and now I can teach you how to create your very own masterpieces!