I'm really looking  forward to open my studio to the public for the first time this year, on Saturday 11 and Sunday 12 June as part of the Camberwell Arts Festival. There are several other events and exhibitions taking place at the weekend, including a Jubilee-inspired trail of cardboard pet corgis designed by Garudio Studiage and customised by local residents, schools and community groups.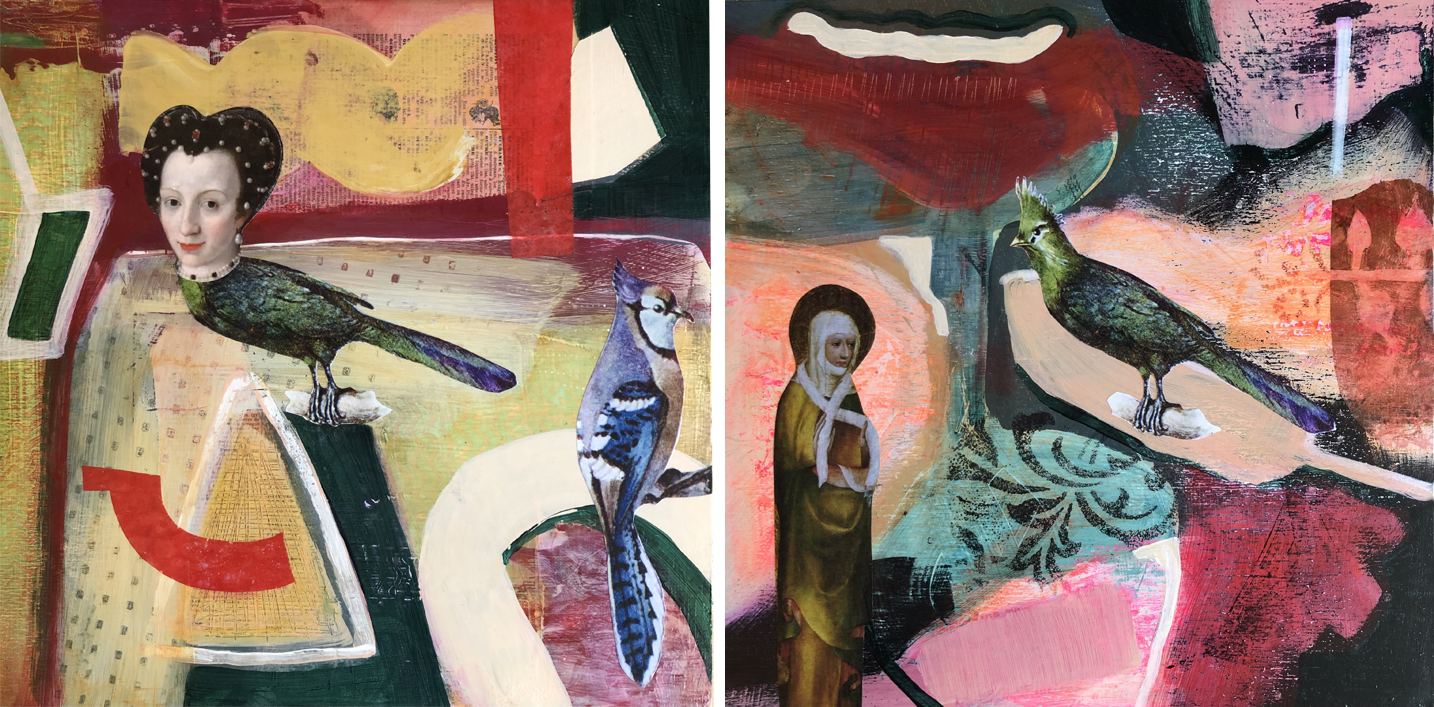 I have been working on a new collection of small mixed-media paintings that I'm in the process of framing ready for the open studio – you can see a couple of them above but photos don't really do them justice: they have to be seen in person to be appreciated in their full glory! Go to my instagram feed if you're curious to see work-in-progress images from this series.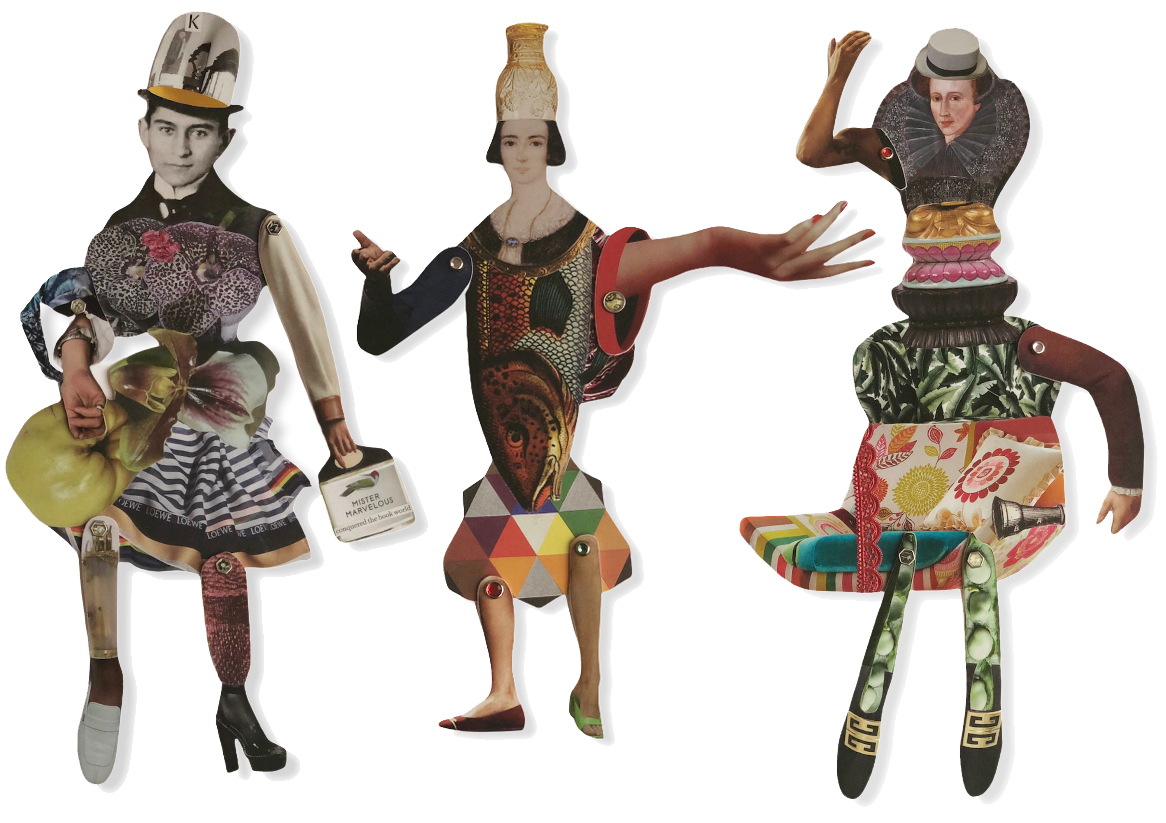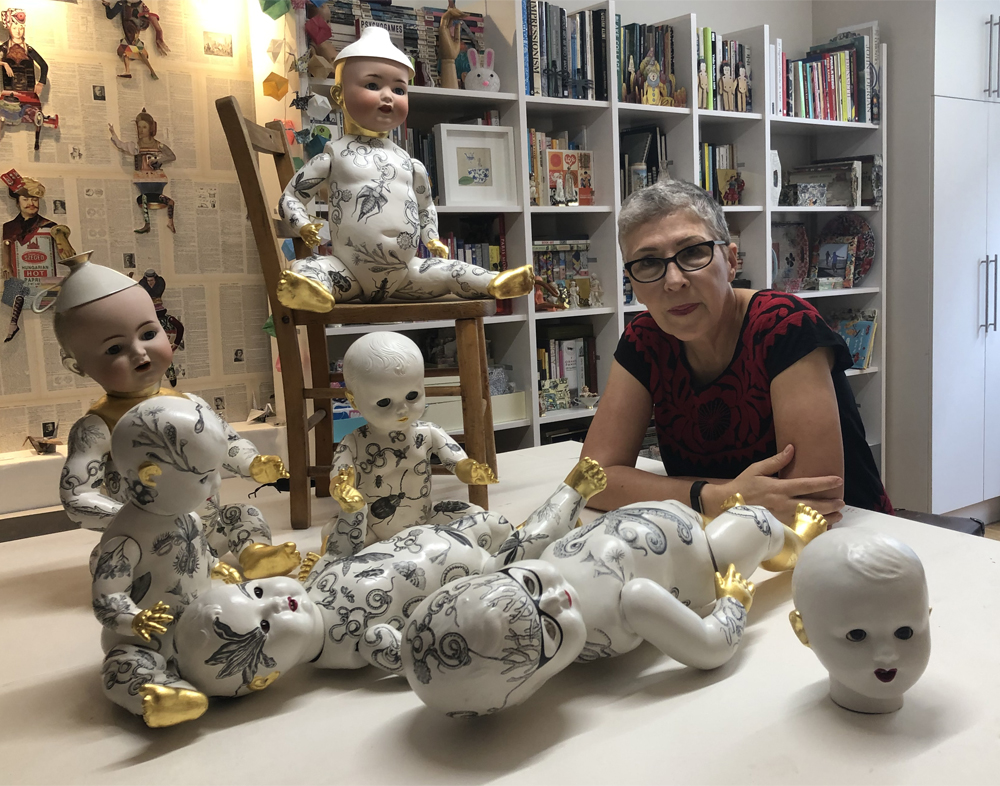 There will be lots of pictures to choose from, both framed and unframed, starting at £65 for signed giclee prints. A small selection can be seen in the gallery display below.
During the open studio you will also find stock that is no longer available on the website at bargain prices, including watercolour and print samples plus jewellery starting at just £10.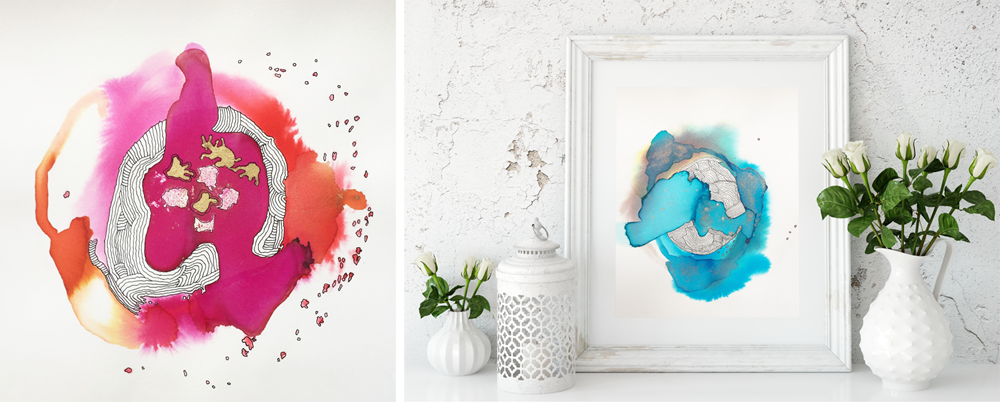 Printmaker Pauline Amphlett will also be taking part in the Open Studios Weekend and you'll  find her at 8 Empress Mews. Her work is wonderful and she'll be showing all manner of prints on paper plus screen-printed and hand blocked textiles.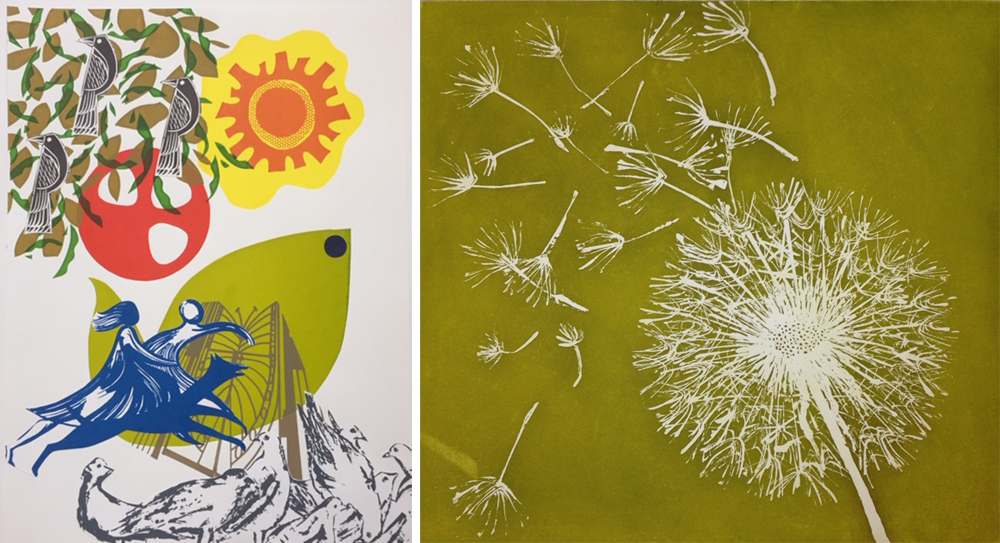 How to get here:

Empress Mews is off Kenbury Street, London SE5 9BT
Public transport:
Bus routes 35 (Shoreditch – Clapham Junction), 45 (St Pancras – Clapham Park), 345 (South Kensington – Peckham) to Lilford Road
Train stations Denmark Hill and Loughborough Junction
Tube station Brixton (just over a mile away)
On-street parking is free all weekend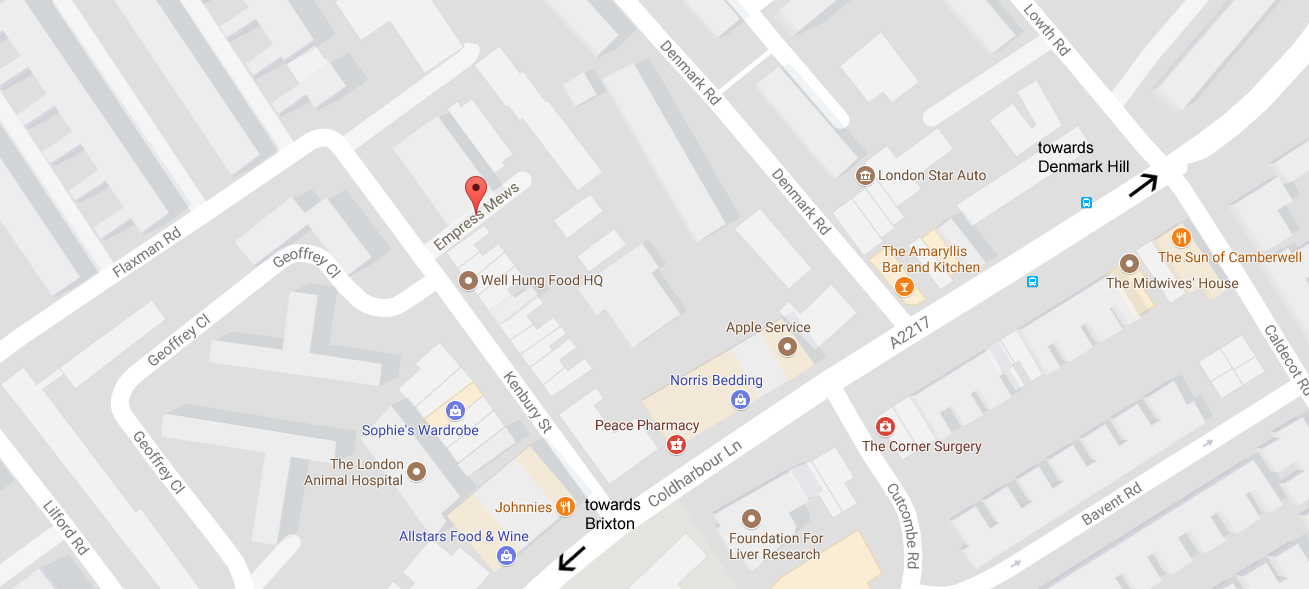 Camberwell Open Studios
Saturday 1 / Sunday 12 June, 11 am – 5 pm (*)
6 Empress Mews, London SE5 9BT
Download the full brochure here
(*) please note that studio opening times vary
ARTIST & MAKER
My work is often humorous and whimsical – unless my romantic side takes over and then we enter into a fairy-tale territory of old-fashioned script, pages of books and music scores populated by chivalrous gentlemen, glamorous ladies, butterflies and rabbits.
LEARN WITH ME
Would you like to explore your creative side? I use the wonderful techniques of decoupage and collage in much of my work, and now I can teach you how to create your very own masterpieces!