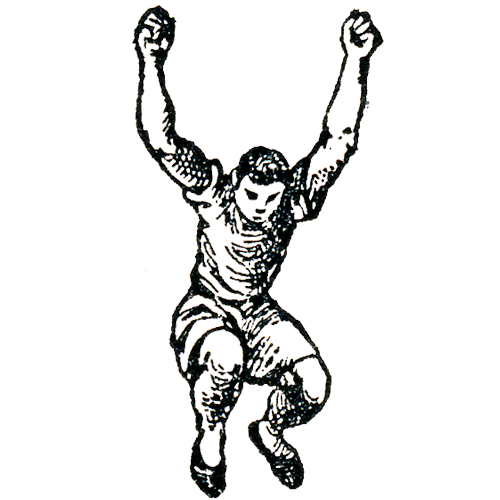 "Great workshop. Plenty of attention from Gabriela and everything explained at the right pace. A fun afternoon and I love the plate I ended up with!"
"Really great class I was so happy with the finished product, a really great atmosphere to work in too. I look forward to booking another decoupage class with Gabriela in the future."
"Gabriela was a really great teacher and there was so much choice of designs to use. A great introduction to decoupage, would definitely recommend."
"It was a great workshop! The first one for me. So nice to finally meet a lady who does decoupage in London! I was very pleased with the project we did. And it was a small group which I like. Full marks."
"I have attended a number of courses for various different hobbies, but the Collage and Multi Media with Gabriela is one of the best and I will be returning to do it all over again. A lovely atmosphere and Gabriela is so helpful - I really enjoyed by day."