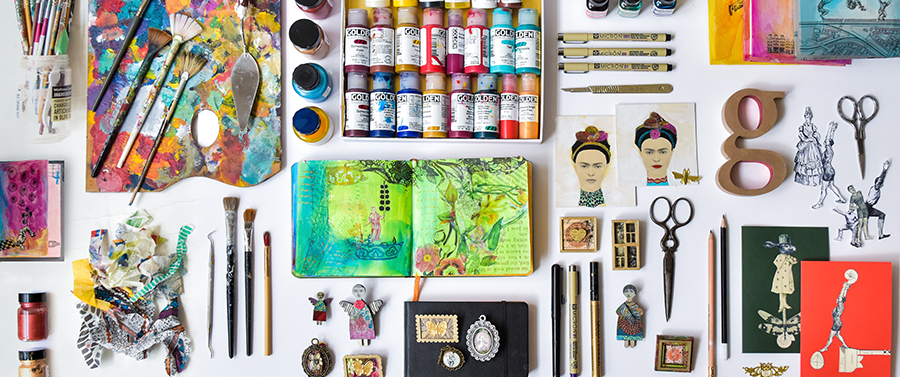 Would you like to stretch your creativity, develop a special project with my assistance or learn all the different techniques I teach at your own pace? My one-to-one masterclasses are designed in consultation with you, the learner, so that you can get the most out of our shared time online. You could create one or several pictures, give a new lease of life to a loved object or learn specific techniques: whatever the focus, these classes are tailored around you. Each online session lasts 60 minutes and includes a 15-minute follow-up video call within a week to 10 days, and the inclusive cost is £60. ​Get in touch if you'd like to discuss the possibility of booking your own masterclass.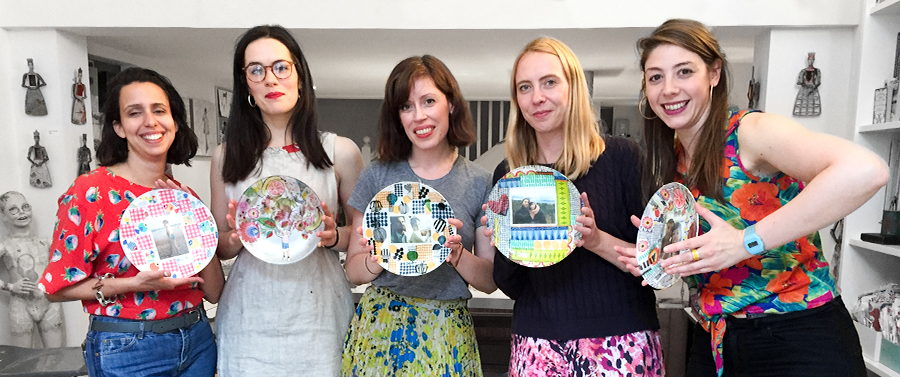 A creative workshop is a wonderful way to celebrate a special occasion: I will tailor the activity to suit your group and together we will create something to make your event truly memorable. Whether you are planning a hen party, birthday celebration or corporate event, do get in touch for an informal chat to discuss what I may be able to offer you, whether online or in person. I am able to host groups of 6-8 people at my studio in South London, and can also come to your own venue if that is your preferred option or you are catering for larger numbers. Online classes delivered via Zoom, for a minimum of 6 participants, are another option worth considering.
The photo you see above was taken at a wonderful hen party held at the studio some time ago: view other images and read more about it here.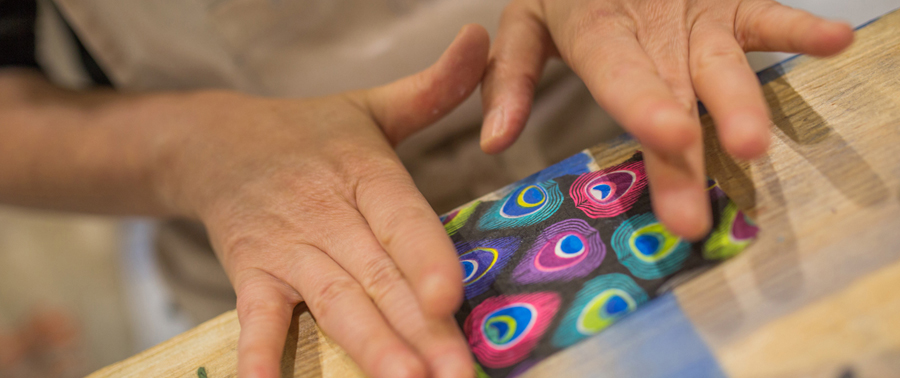 Whether it's for a birthday, anniversary, Christmas or any other occasion, my pre-paid cards are a great way to give the gift of creativity to a loved one. You choose the value, they choose what they'd like to learn.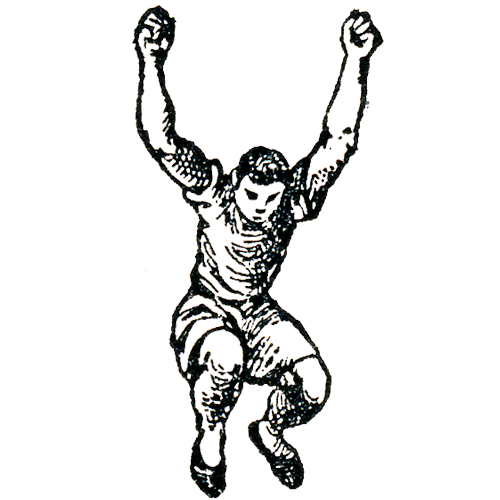 "Great workshop. Plenty of attention from Gabriela and everything explained at the right pace. A fun afternoon and I love the plate I ended up with!"
"Really great class I was so happy with the finished product, a really great atmosphere to work in too. I look forward to booking another decoupage class with Gabriela in the future."
"It was a great workshop! The first one for me. So nice to finally meet a lady who does decoupage in London! I was very pleased with the project we did. And it was a small group which I like. Full marks."
Katyana
"I have attended a number of courses for various different hobbies, but the Collage and Multi Media with Gabriela is one of the best and I will be returning to do it all over again. A lovely atmosphere and Gabriela is so helpful - I really enjoyed by day."
Janice
"Fabulous class (again!) decoupaging a pair of boots into a work of art. Gabriela is a calm, inspiring teacher whose studio is for me a fairytale place of wonder. I could lose myself there! I've come back with original and fun boots and a joyous heart. We all need more craft in our lives!"