Would you like to explore your creative side?
I share my own creative journey through teaching, and I do this from an authentic place of generosity coupled with a firm belief that within each of us lies a spark of creativity. We are all born with imagination and the desire for self-expression but very often by the time we reach adulthood it has been squashed out of us: I am on a mission to re-ignite creativity through making as the start of a journey that opens us to new possibilities.
Coupled with the beliefs we acquire as we grow up, it is also true that in this hyperactive culture many of us spend great part of our working days and leisure time in front of screens large and small, including the ones we carry with us. Almost permanently distracted, always reacting to incoming information, we have become unable to focus for extended periods of time.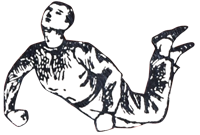 'In a world of screens, the power to make by hand should be celebrated'
I witness time and again how this thing we call creativity emerges in a supportive environment such as my studio, a light-filled and inspiring space where I feel privileged to work and teach. Whether you are a complete beginner or an experienced maker, when you join me for a creative workshop you will become absorbed by the process of making and may well find yourself in a state of meditative flow where you're focused on something for the pleasure of doing it. When you make something with your hands, ordinary time stops and the boundaries of your identity disappear: it is from this place where work and play merge that creativity emerges.
Of course, as the studio is a sociable space, that intense focus is likely to be interspersed with effortless conversation, cups of tea and chocolate biscuits. Time will fly by and by the end of the session you'll go home with the sense of accomplishment that comes from having created your very own masterpiece in just a few hours.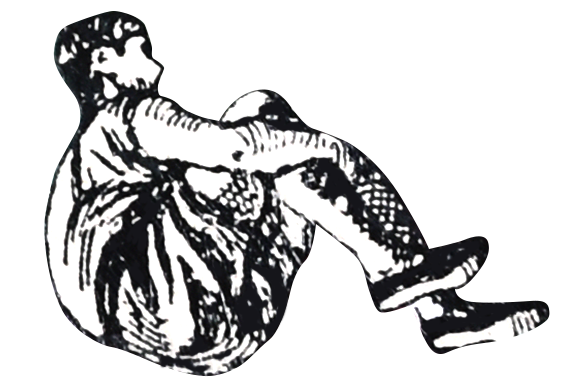 'Man is most nearly himself when he achieves the seriousness of a child at play'