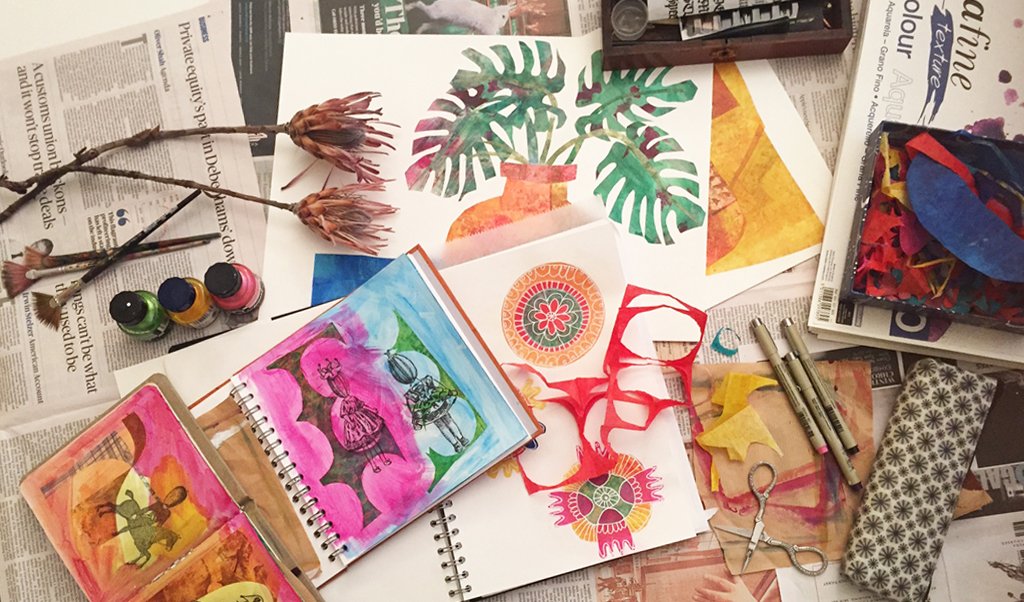 After a long 18 months, I'm really looking  forward to open my studio to the public again on  Saturday 26 and Sunday 27 June as part of the Camberwell Arts Festival.Here at 6 Empress Mews, I'll be showing brand-new pictures, cushions, jewellery, decorative objects and...
read more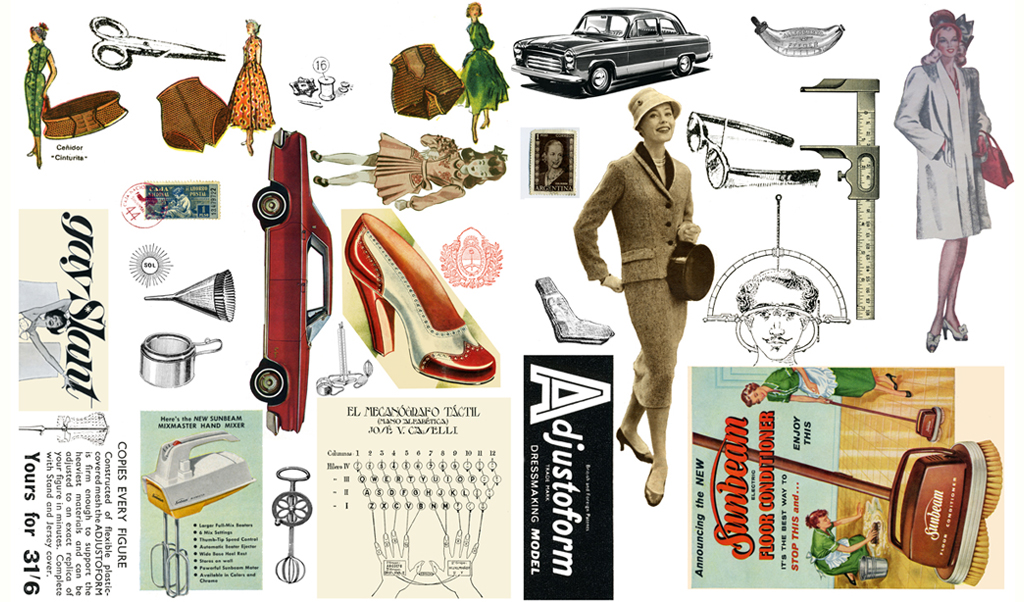 8th May 2021 is World Collage Day! This annual, international celebration of collage was Initiated by Kolaj Magazine in 2018, and is about artists connecting across borders in the use of an art medium that excels at bringing different things together to create new...
read more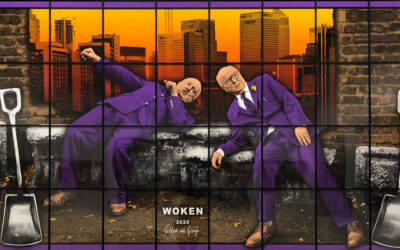 Can you believe we are almost out of lockdown? Until the museums open on 15th May I've been making the most of the smaller exhibitions currently on in the West End private galleries and in this blog post I share my recommendations for 4 art shows to see in May.  A...
read more