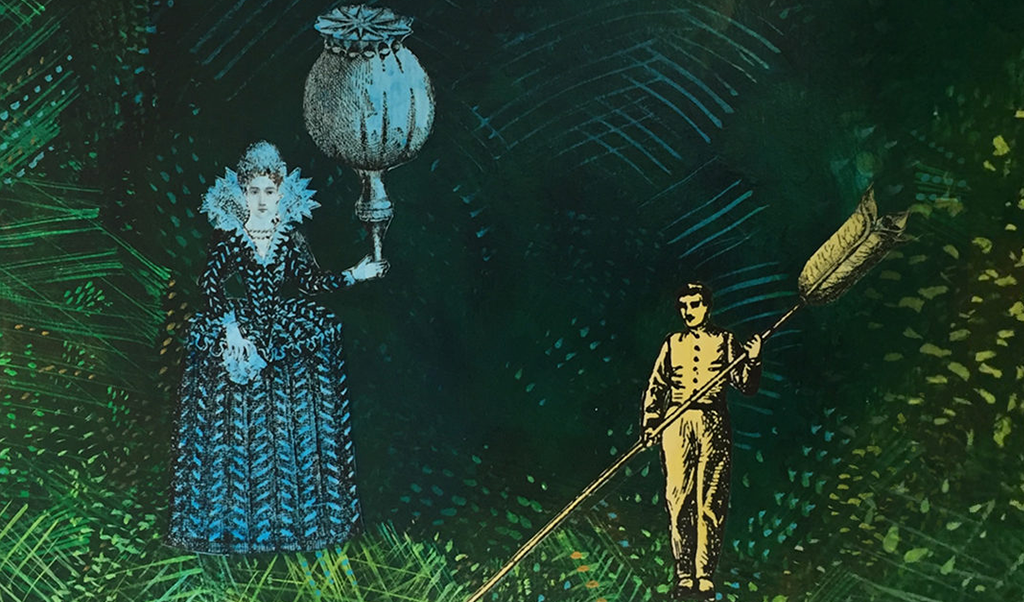 On Saturday 16 and Sunday 17 June several collective studios and artists' houses in Camberwell will be opening their doors to to art lovers, collectors and gift seekers. Here at 6 Empress Mews, my studio and home since 2015, I'll be showing collages, prints,...
read more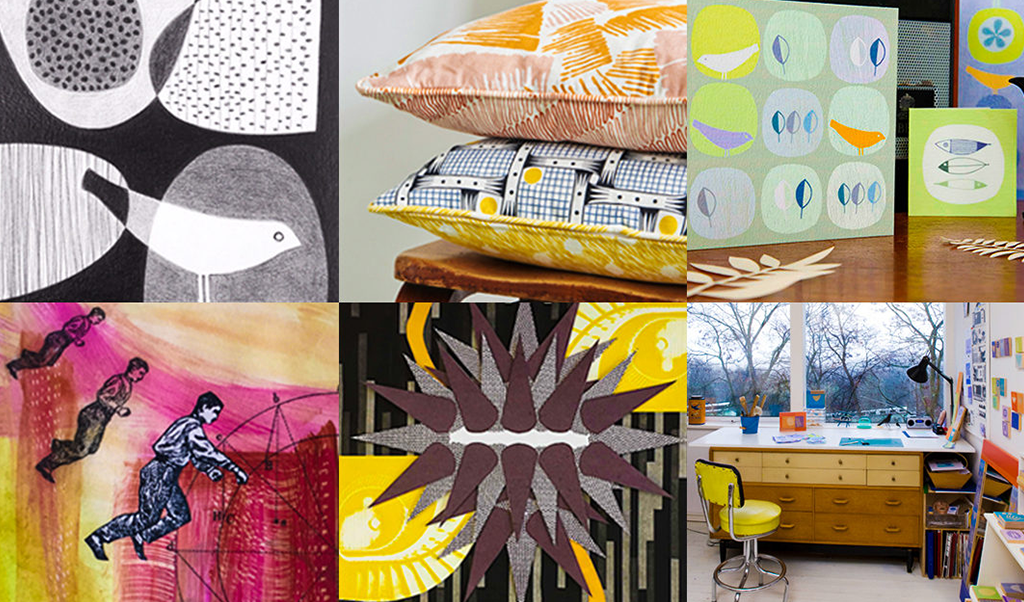 Over 100 artists, designers and makers will be welcoming visitors during Dulwich Open House weekend, Saturday 12 - Sunday 13 May between 11 am and 6 pm. Come and see a curated selling exhibition by four very different artists at 49 Peckarmans Wood, SE26 6RZ   Once...
read more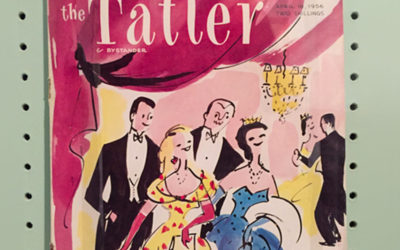 The current Jewish Museum Exhibition "Designs on Britain" (on until 15 April 2018, admission £8.50) features the work of several pioneering Jewish émigré designers who arrived in this country from continental Europe in the first half of the twentieth century, the...
read more