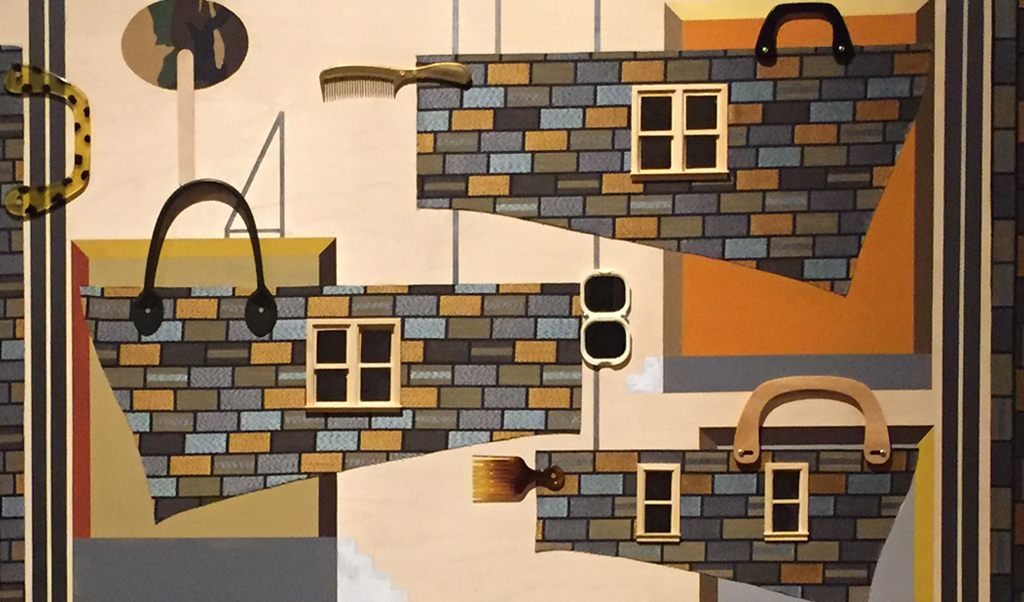 You've probably heard of 'The Green Book' by now, even if you haven't seen it yet - no idea how or why it managed to bag the Oscar for best picture, particularly given the calibre of its contenders, but I won't get into that controversy here... Suffice it to say that...
read more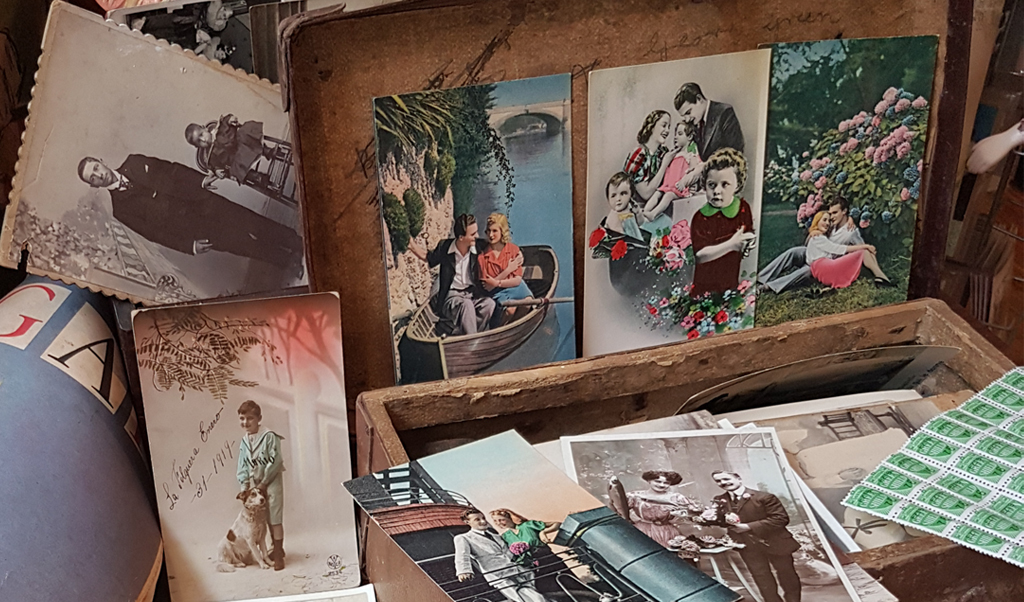 My work and the collection of vintage imagery that inspires it are featured in Ephemera, volume 5 of the gorgeous Uppercase Encyclopaedia of Inspiration. Found images combined with vibrant colour and pattern are at the core of my creative work, and I have a growing...
read more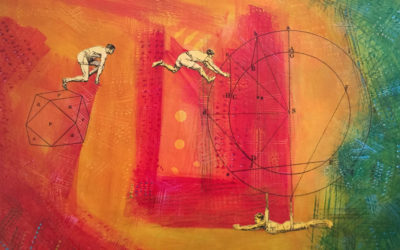 The Camberwell Open Studios Weekend on 8-9 December is the perfect Christmas shopping opportunity to purchase art and beautifully made objects direct from local artists and designers. Whether you're looking to explore behind the scenes of workshops that are not...
read more