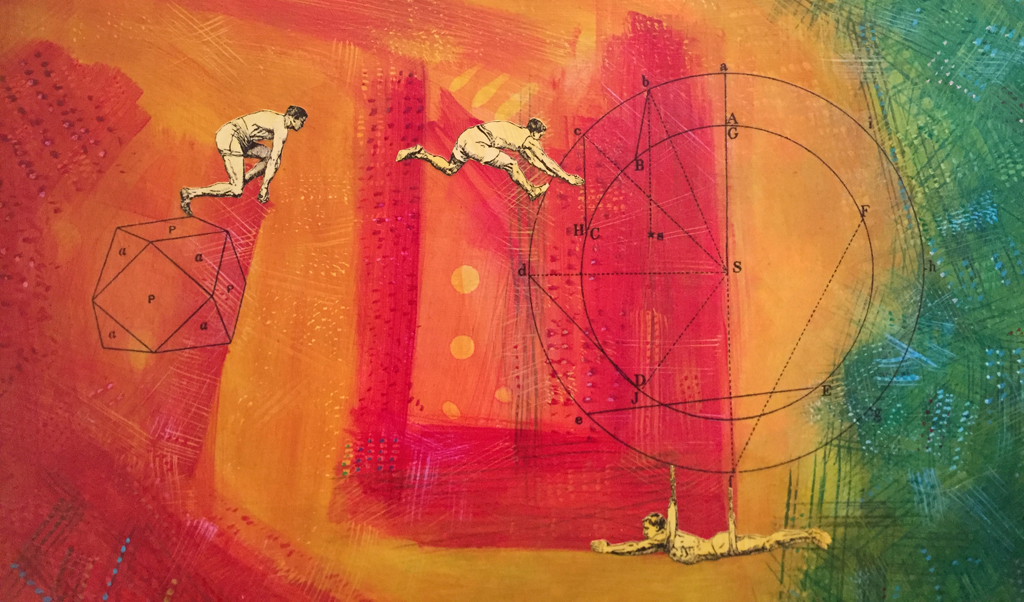 The Camberwell Open Studios Weekend on 8-9 December is the perfect Christmas shopping opportunity to purchase art and beautifully made objects direct from local artists and designers. Whether you're looking to explore behind the scenes of workshops that are not...
read more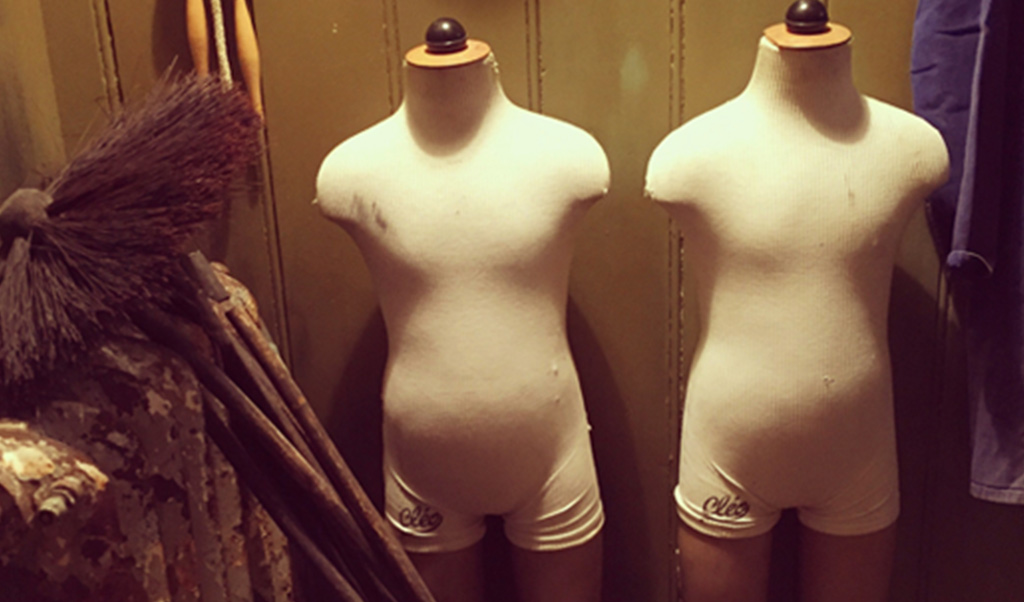 I spent a Friday in Hastings a couple of weeks ago and was intending to write a post about the whole visit when I realised that the highlight of the day, apart from a very good lunch at St Clement's Restaurant, was yet another visit to A.G. Hendy's Home Store in the...
read more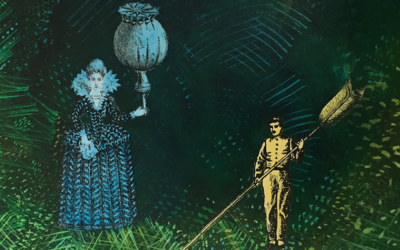 On Saturday 16 and Sunday 17 June several collective studios and artists' houses in Camberwell will be opening their doors to to art lovers, collectors and gift seekers. Here at 6 Empress Mews, my studio and home since 2015, I'll be showing collages, prints,...
read more