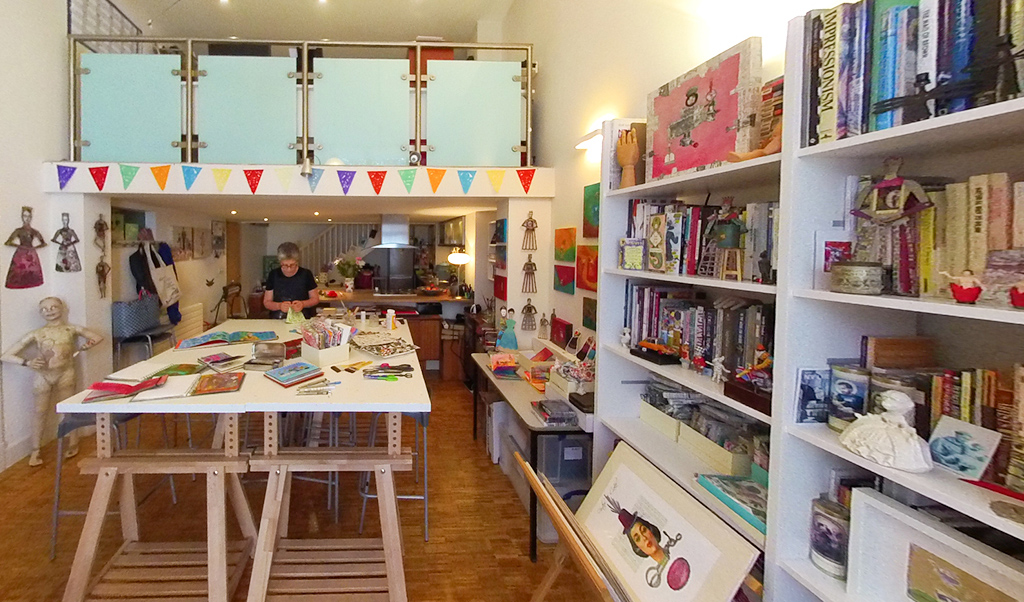 As some of you know, I live and work in Camberwell, where I'm very lucky to be based in a complex of live-work units which is home to a diverse range of artists and makers. My own studio is a large double-height space that allows me to work and teach on the spacious...
read more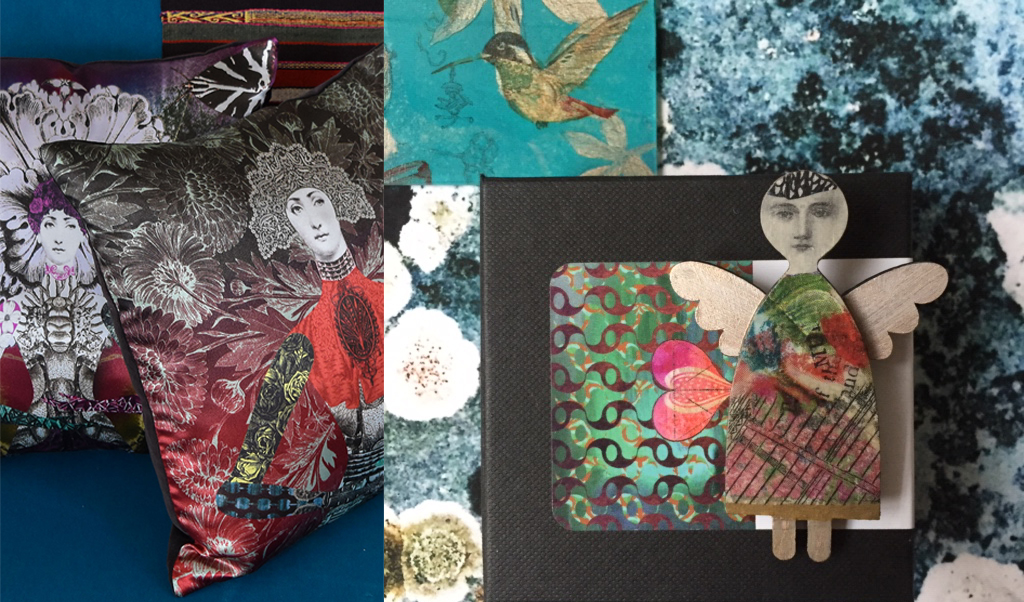 The Camberwell Open Studios Weekend on 7-8 December is the perfect Christmas shopping opportunity to purchase art and beautifully made objects direct from local artists and designers. Whether you're looking to explore behind the scenes of workshops that are not...
read more
This Summer I have had the opportunity to learn some things that had been on my wish list for a long time: the first one of these was creating cyanotype prints in the company of four other eager learners and under the guidance of artist Helen Dixon at Bainbridge Print...
read more