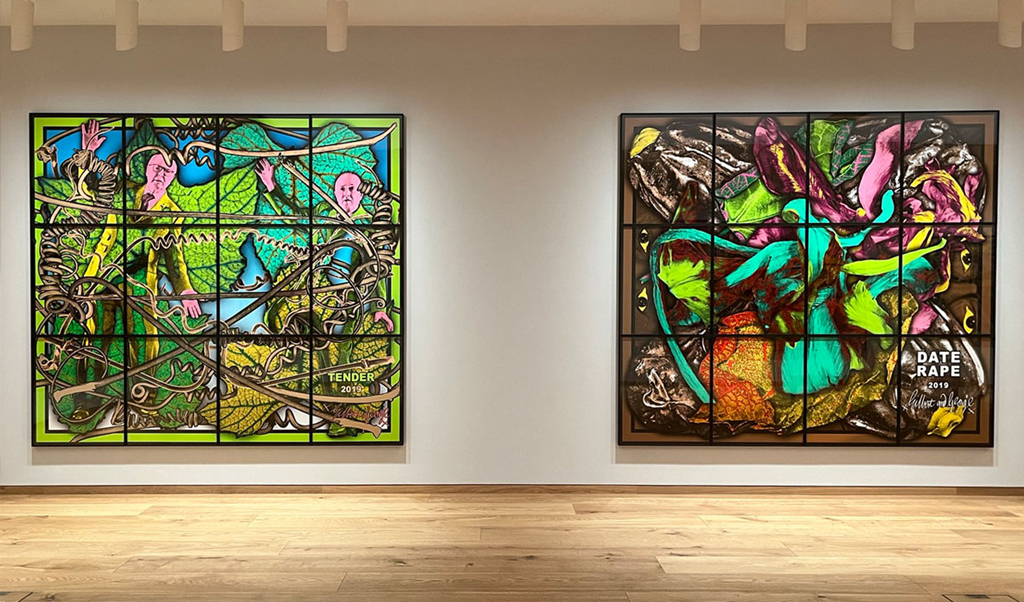 In this blog post I share my recommendations for 5 art spaces worth visiting this Spring, starting with a double dose of Gilbert and George at their newly-opened Centre in the East End of London, and over on the other side of the city, at White Cube Gallery in...
read more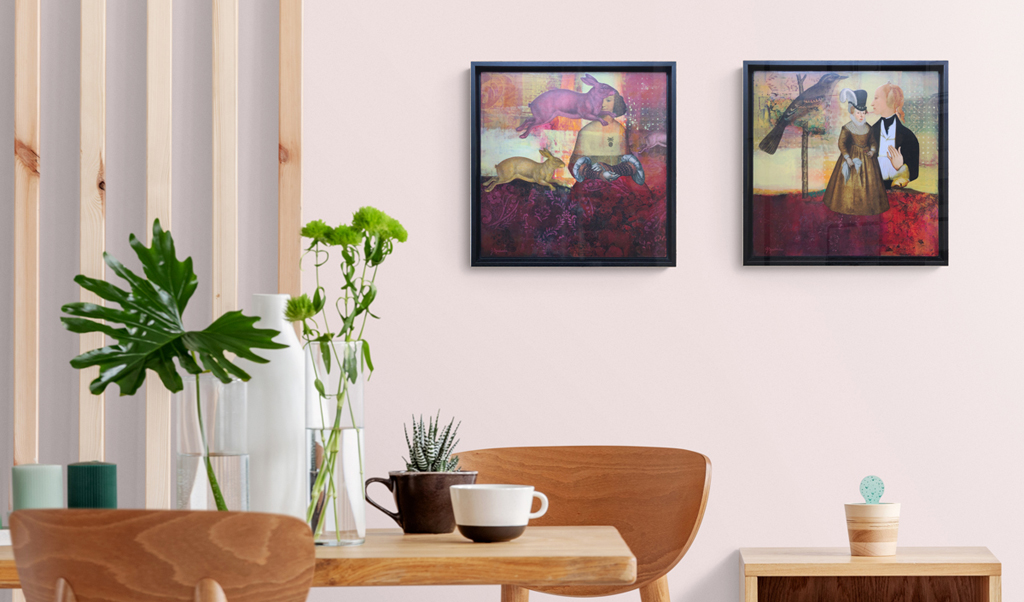 The Camberwell Open Studios Weekend on 3-4 December is the perfect Christmas shopping opportunity to purchase art and beautifully made objects direct from local artists and designers. Whether you're looking to explore behind the scenes of workshops that are not...
read more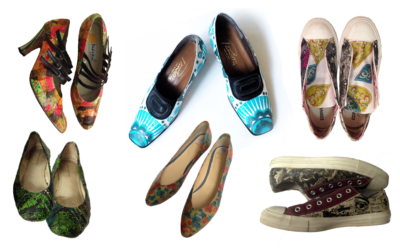 In this post I will show you how to transform a plain pair of shoes into your own unique creation using just paint, paper and glue. This project will take you 4-6 hours from start to finish.Tools and materials: An old pair of shoes: leather works best, avoid suede or...
read more