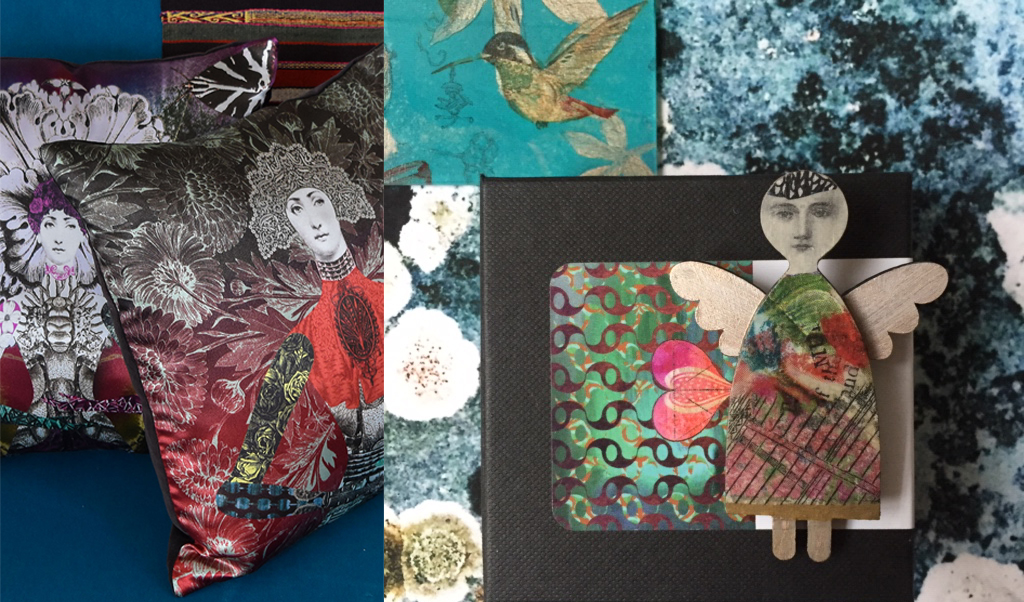 The Camberwell Open Studios Weekend on 7-8 December is the perfect Christmas shopping opportunity to purchase art and beautifully made objects direct from local artists and designers. Whether you're looking to explore behind the scenes of workshops that are not...
read more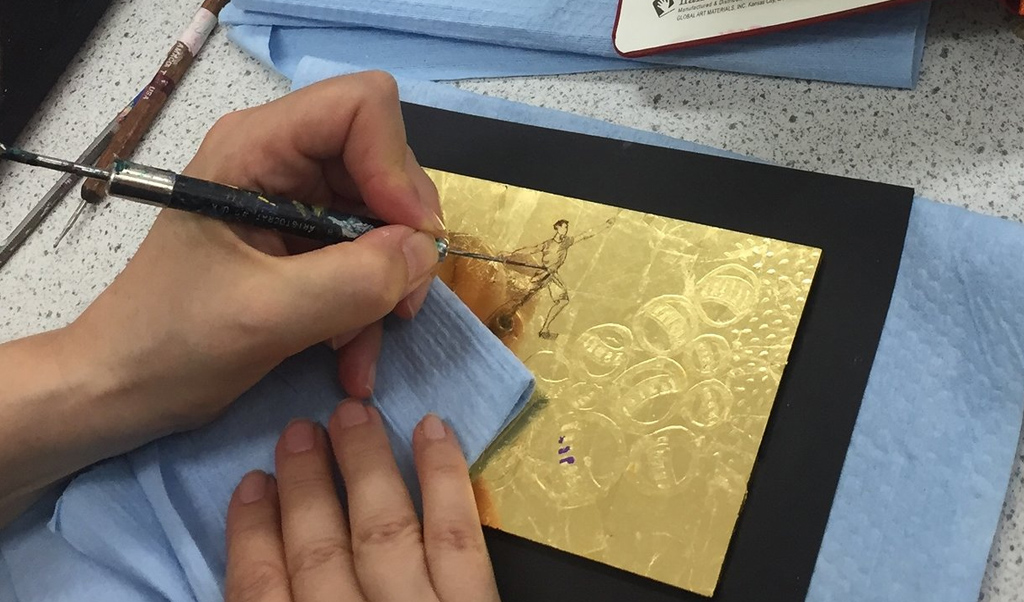 My previous post was about learning to make cyanotype prints in a day; this time I want to tell you about something that took me a while longer to learn.  I had been intrigued by Verre Églomisé (the technique of gilding onto glass to produce a mirror finish) for a...
read more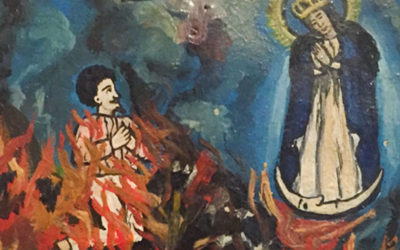 This is the second post of a short series on my recent visit to Casa Azul, the building in Coyoacán that was Frida Kalho's home from birth till death. Last week I wrote about Frida's studio; this time I want to show you some of her ex-votos. The term ex-voto comes...
read more