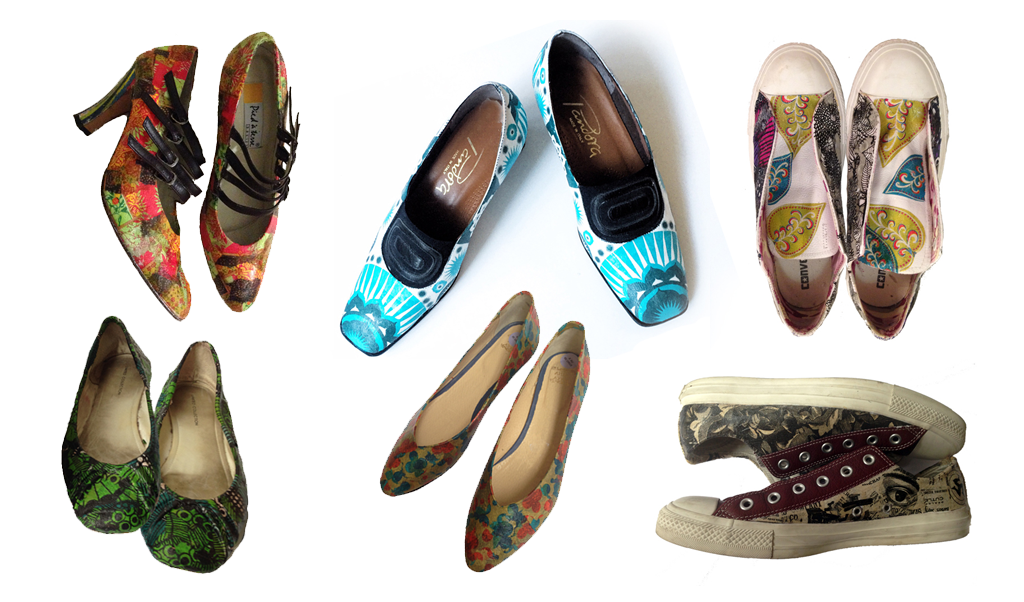 In this post I will show you how to transform a plain pair of shoes into your own unique creation using just paint, paper and glue. This project will take you 4-6 hours from start to finish.Tools and materials: An old pair of shoes: leather works best, avoid suede or...
read more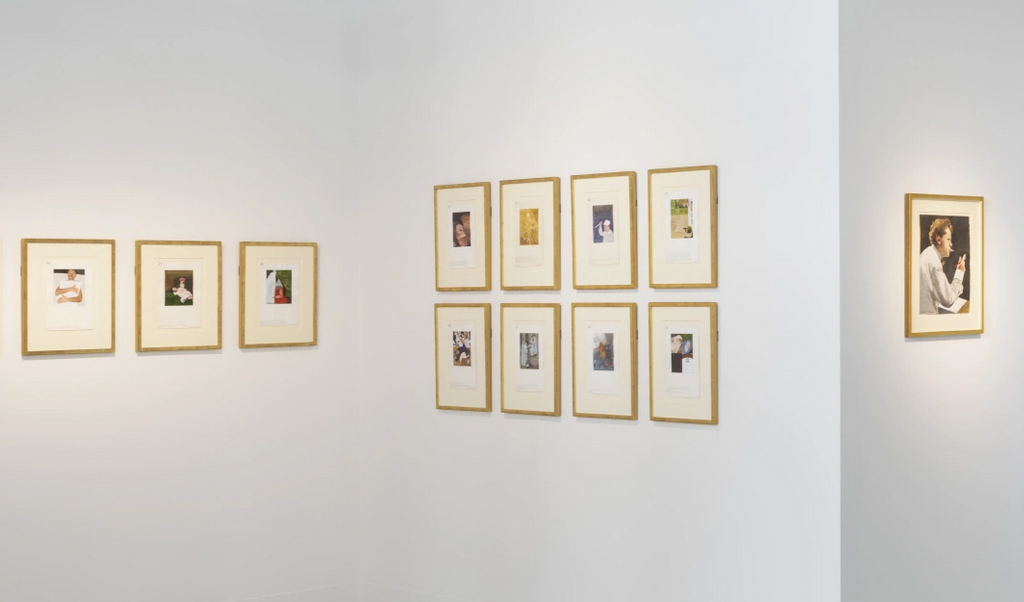 Whether you're on a London staycation in July or visiting for a few days, this city offers plenty of visual delights. You probably know all about the big blockbuster exhibitions such as Walter Sickert at Tate Britain, The Summer Exhibition at The Royal Academy or...
read more
This Summer I have had the opportunity to learn some things that had been on my wish list for a long time: the first one of these was creating cyanotype prints in the company of four other eager learners and under the guidance of artist Helen Dixon at Bainbridge Print...
read more