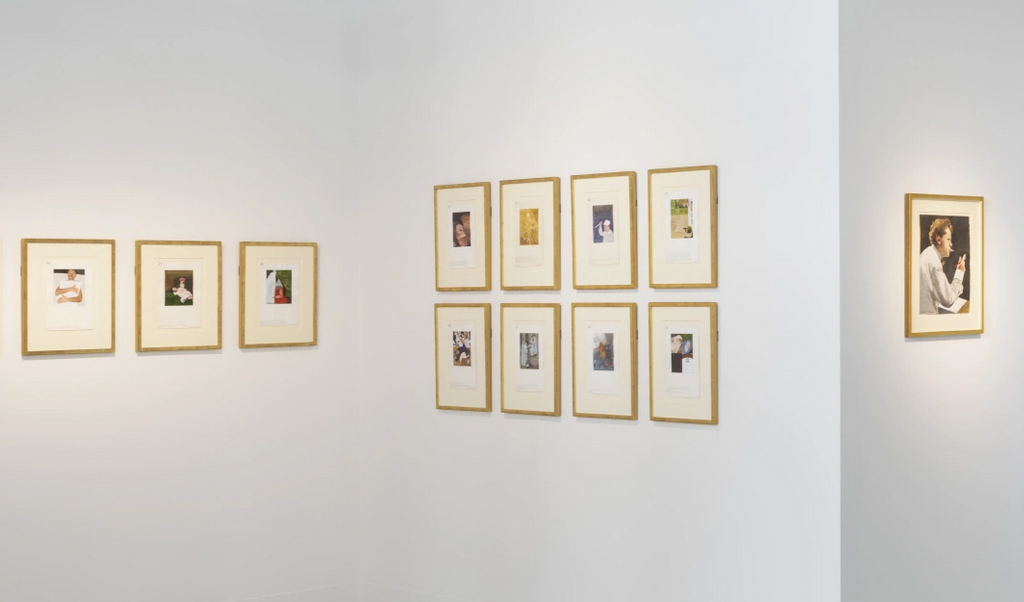 Whether you're on a London staycation in July or visiting for a few days, this city offers plenty of visual delights. You probably know all about the big blockbuster exhibitions such as Walter Sickert at Tate Britain, The Summer Exhibition at The Royal Academy or...
read more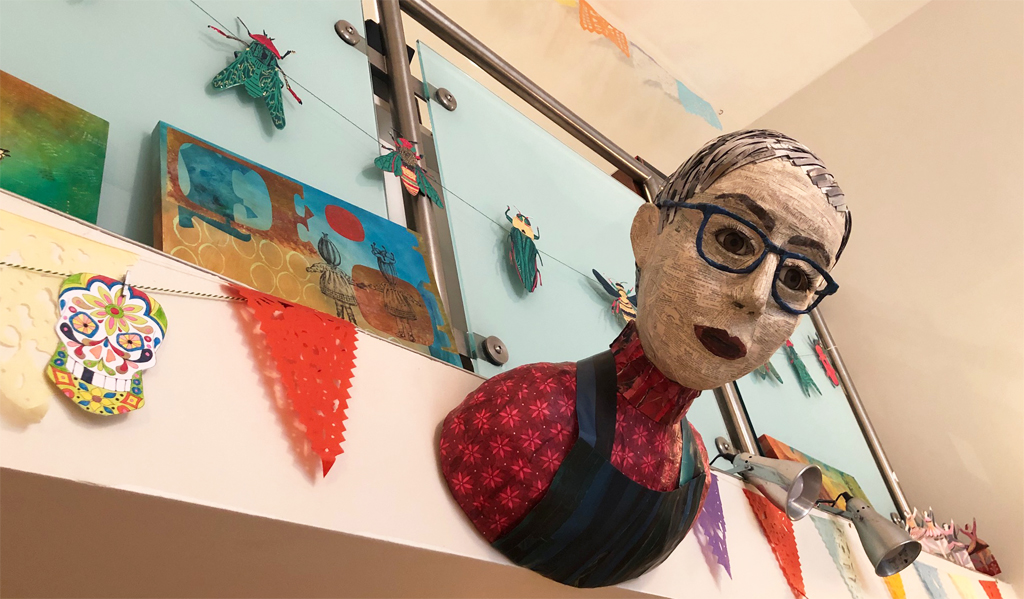 I'm really looking  forward to open my studio to the public for the first time this year, on Saturday 11 and Sunday 12 June as part of the Camberwell Arts Festival. There are several other events and exhibitions taking place at the weekend, including a...
read more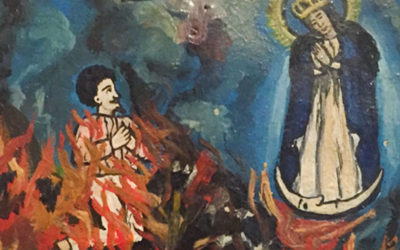 This is the second post of a short series on my recent visit to Casa Azul, the building in Coyoacán that was Frida Kalho's home from birth till death. Last week I wrote about Frida's studio; this time I want to show you some of her ex-votos. The term ex-voto comes...
read more