One of the main highlights of my recent visit to Mexico city was spending a whole afternoon wandering round
Casa Azul
, the building in Coyoacán where Frida Kalho was born and and lived until her death at 47. Frida's extraordinary life is captured within the walls of her family home, which is littered with mementos, personal belongings and everyday objects interspersed with art, pre-Hispanic pieces and Mexican crafts.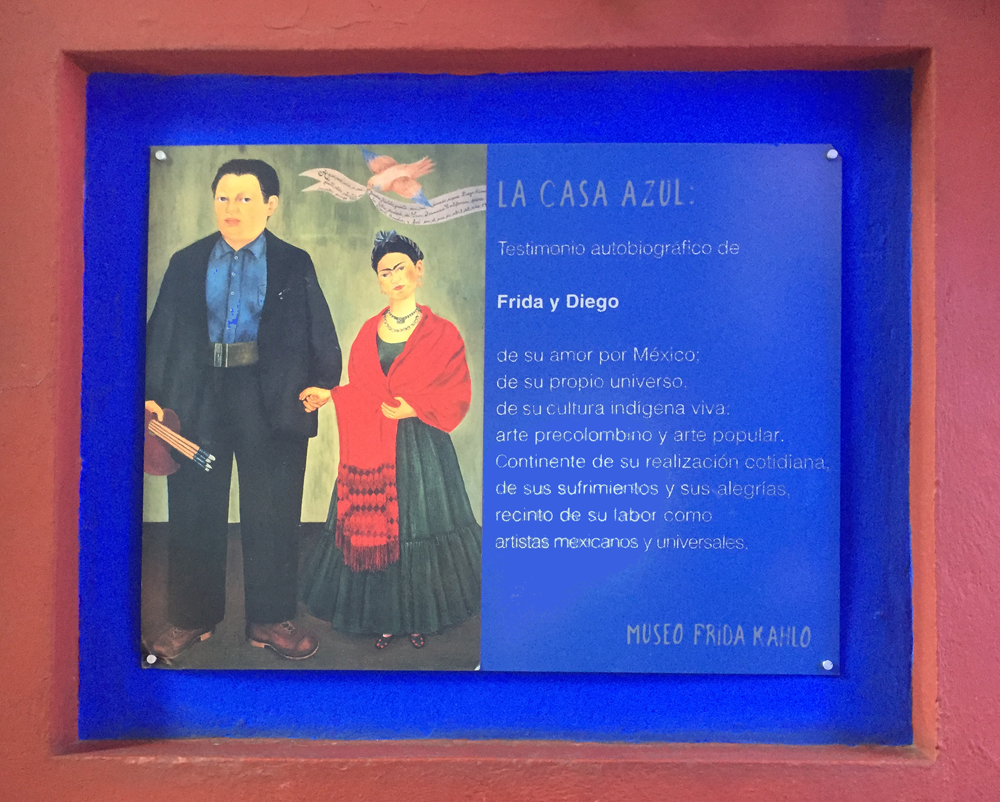 Stepping into Frida's studio, it was very special to be aware that the space looks exactly the same today as it did when she was alive and working there, overlooking the lush courtyard garden that must have been a source of both comfort and inspiration for her.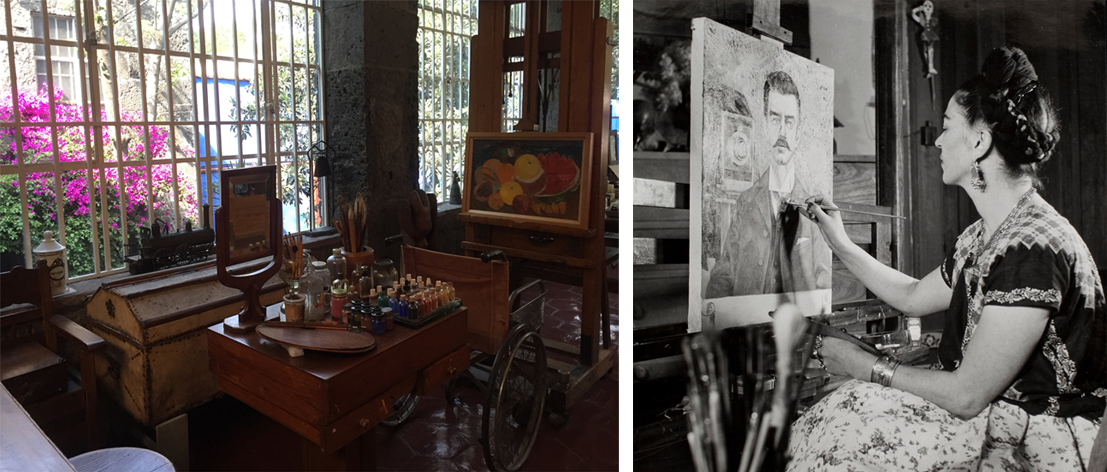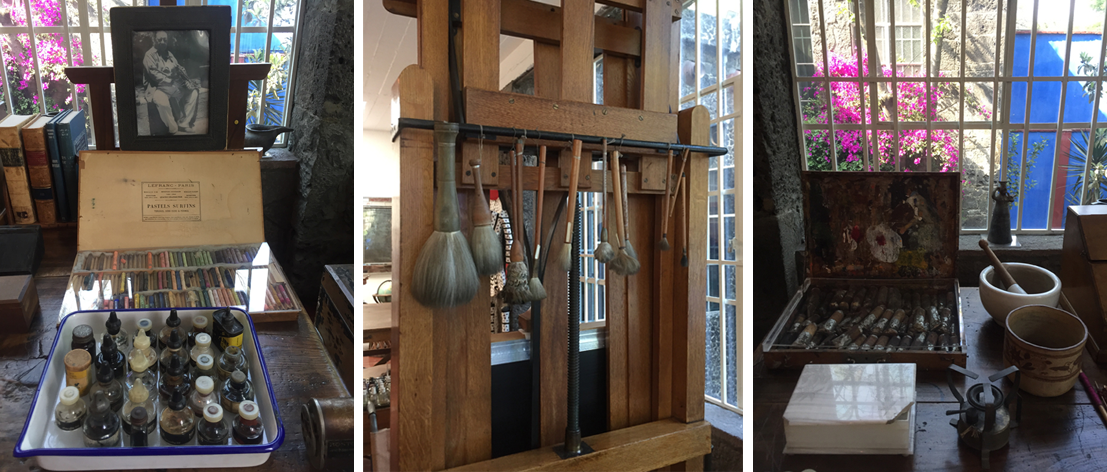 Everything in Frida's work space is carefully arranged: her easel, paint brushes, tubes of oil paint and the mirror she used to look at herself to paint the self-portraits that are at the core of her artistic production. On her table, materials and tools can be seen next to a framed photograph of her husband Diego Rivera.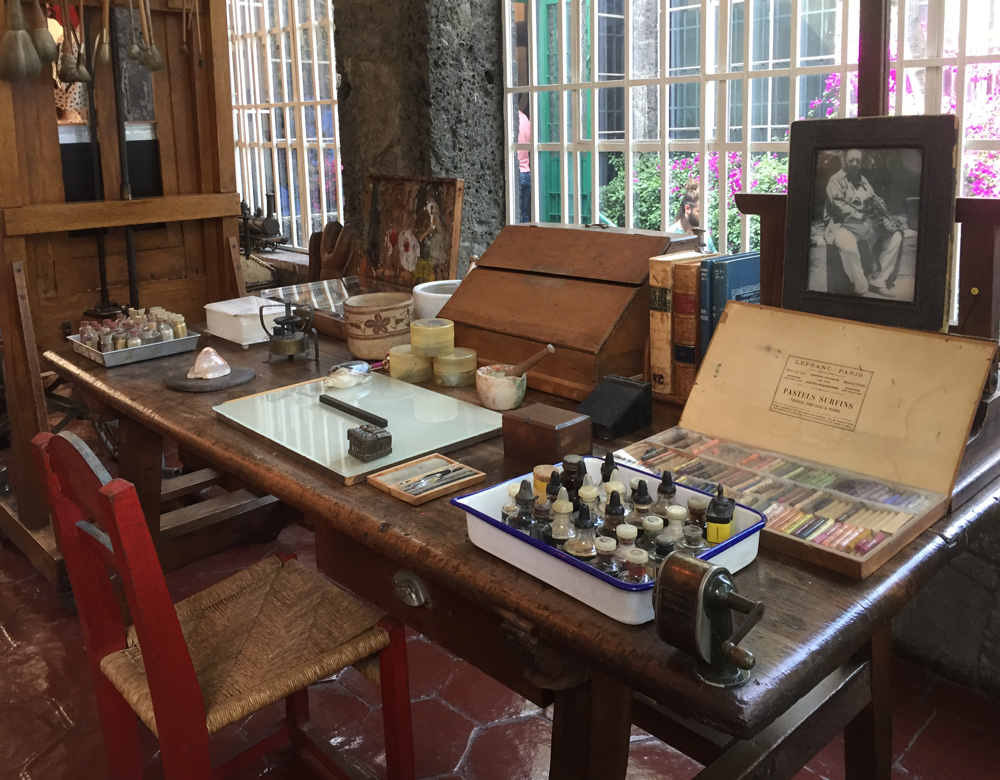 Next time, in the second part of this short series on my visit to Frida Kalho's house, I'll take you round a tour of her intriguing collection of ex-votos.
ARTIST & MAKER
My work is often humorous and whimsical – unless my romantic side takes over and then we enter into a fairy-tale territory of old-fashioned script, pages of books and music scores populated by chivalrous gentlemen, glamorous ladies, butterflies and rabbits.
LEARN WITH ME
Would you like to explore your creative side? I use the wonderful techniques of decoupage and collage in much of my work, and now I can teach you how to create your very own masterpieces!