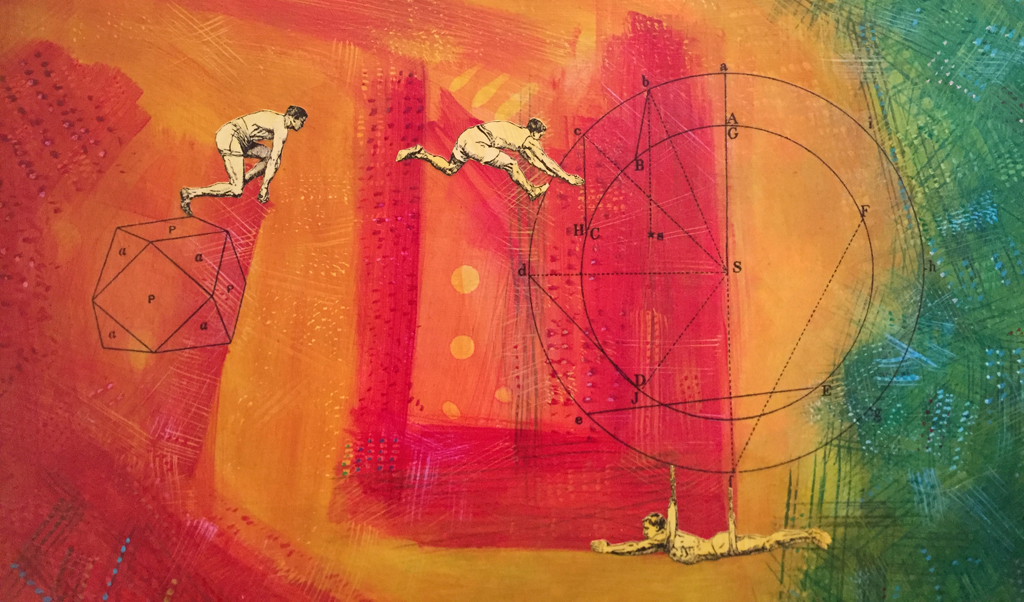 The Camberwell Open Studios Weekend on 8-9 December is the perfect Christmas shopping opportunity to purchase art and beautifully made objects direct from local artists and designers. Whether you're looking to explore behind the scenes of workshops that are not...
read more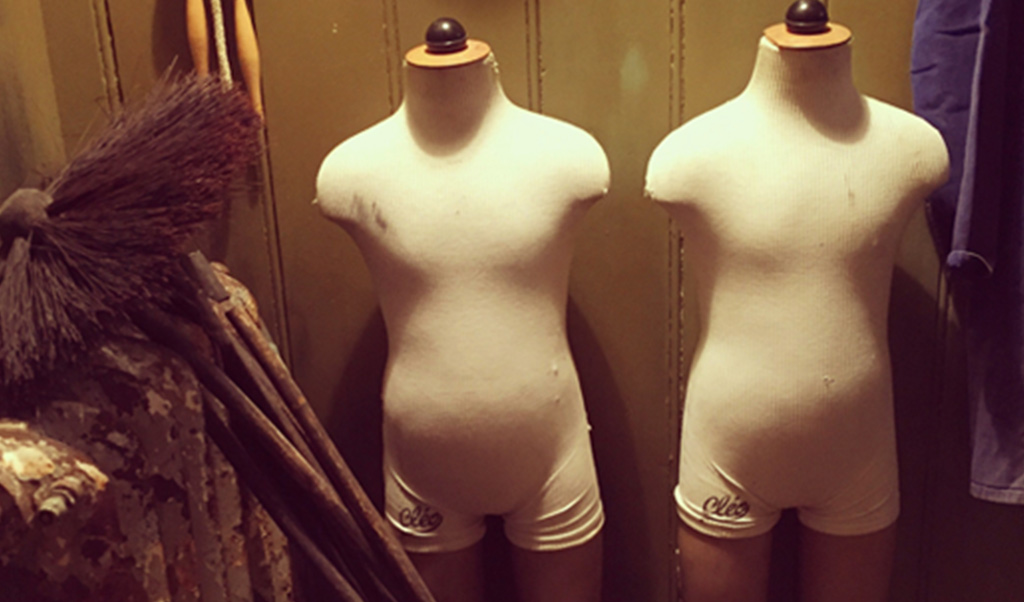 I spent a Friday in Hastings a couple of weeks ago and was intending to write a post about the whole visit when I realised that the highlight of the day, apart from a very good lunch at St Clement's Restaurant, was yet another visit to A.G. Hendy's Home Store in the...
read more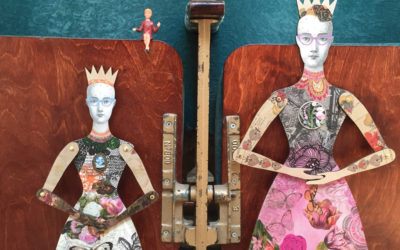 One of my intentions for the year is to gain more exposure for my work, so I was very pleased that before January was even over I had been featured by a lovely independent blog that offers resources for independent shops, small businesses and artists. You can read my...
read more