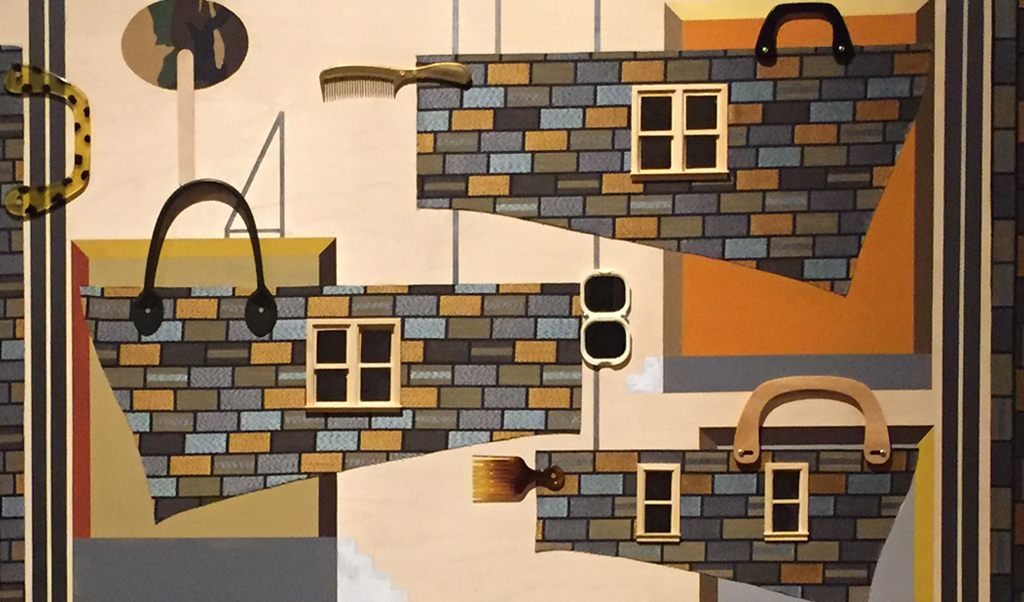 You've probably heard of 'The Green Book' by now, even if you haven't seen it yet - no idea how or why it managed to bag the Oscar for best picture, particularly given the calibre of its contenders, but I won't get into that controversy here... Suffice it to say that...
read more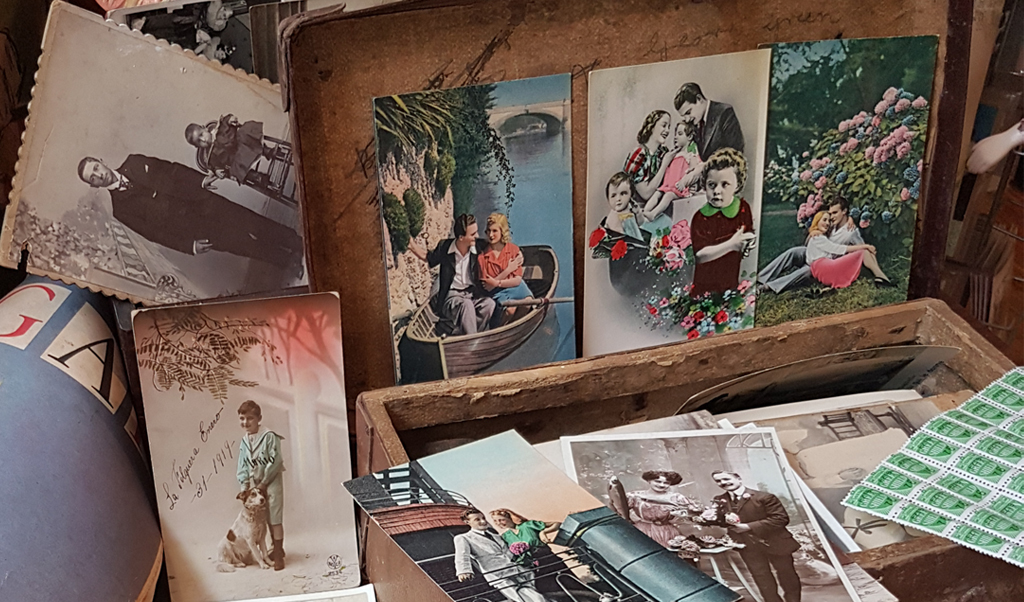 My work and the collection of vintage imagery that inspires it are featured in Ephemera, volume 5 of the gorgeous Uppercase Encyclopaedia of Inspiration. Found images combined with vibrant colour and pattern are at the core of my creative work, and I have a growing...
read more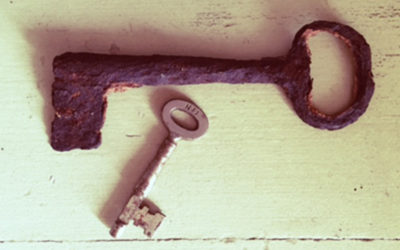 This is a mostly visual post, where I just want to share some images with you. I recently spent a few days in a very beautiful country house, and was captivated by some of the objects found in and around different rooms, as I felt these reflected the stillness of the...
read more