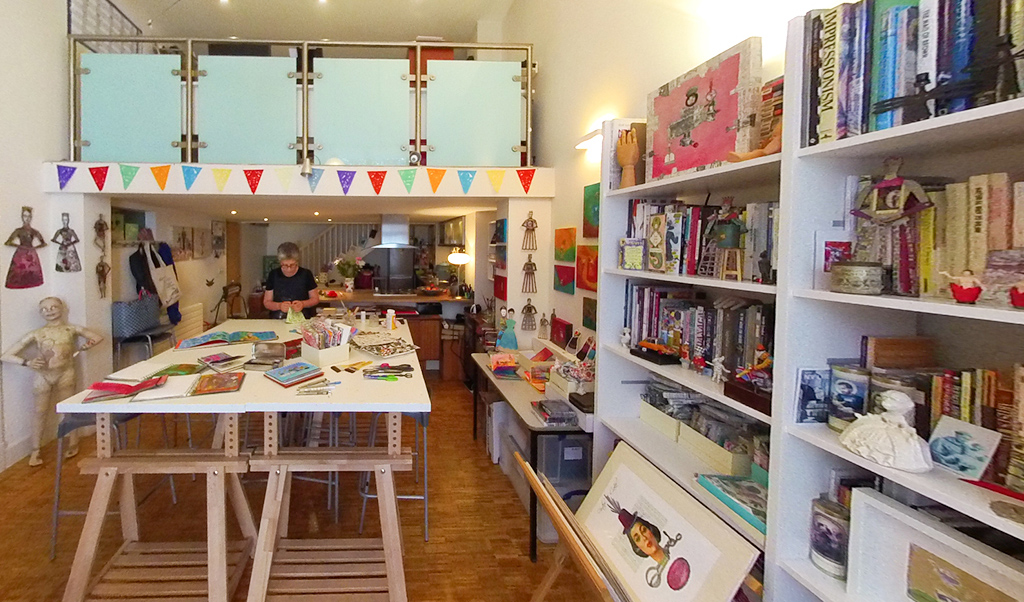 As some of you know, I live and work in Camberwell, where I'm very lucky to be based in a complex of live-work units which is home to a diverse range of artists and makers. My own studio is a large double-height space that allows me to work and teach on the spacious...
read more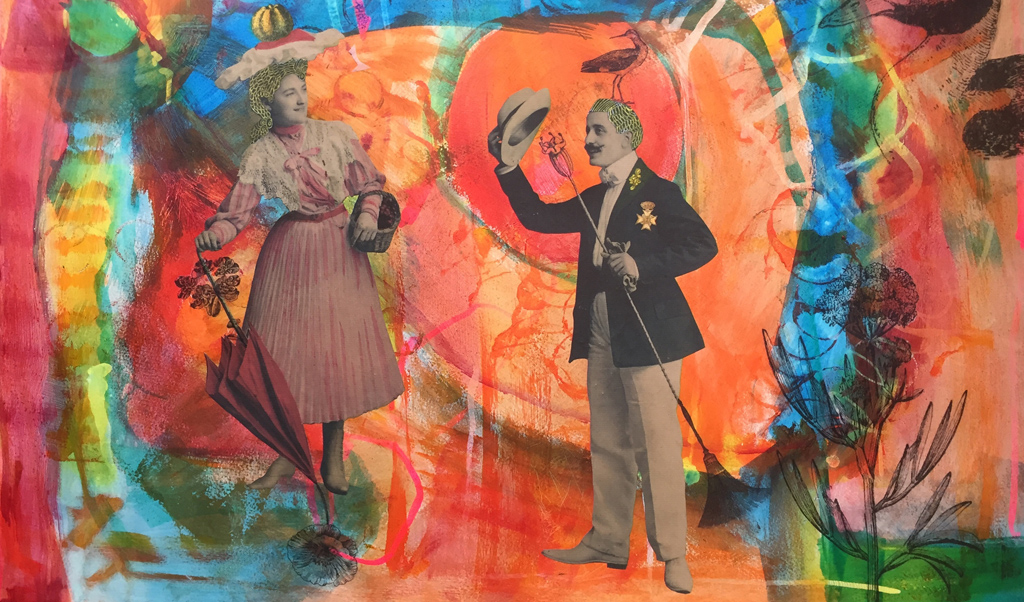 This year is the 25th anniversary of the Camberwell Arts Festival, and the Open Studios Weekend is part of this celebration! On Saturday 22 and Sunday 23 June several collective studios and artists' houses in Camberwell will be throwing their doors open to welcome art...
read more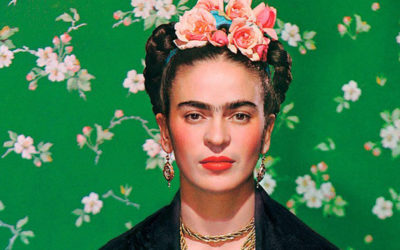 This is the third and last post on my recent visit to Casa Azul, the building in Coyoacán that was Frida Kalho's home from birth till death, and is now a museum devoted to her life and art. Two weeks ago I wrote about Frida's studio and last time I showed you part of...
read more