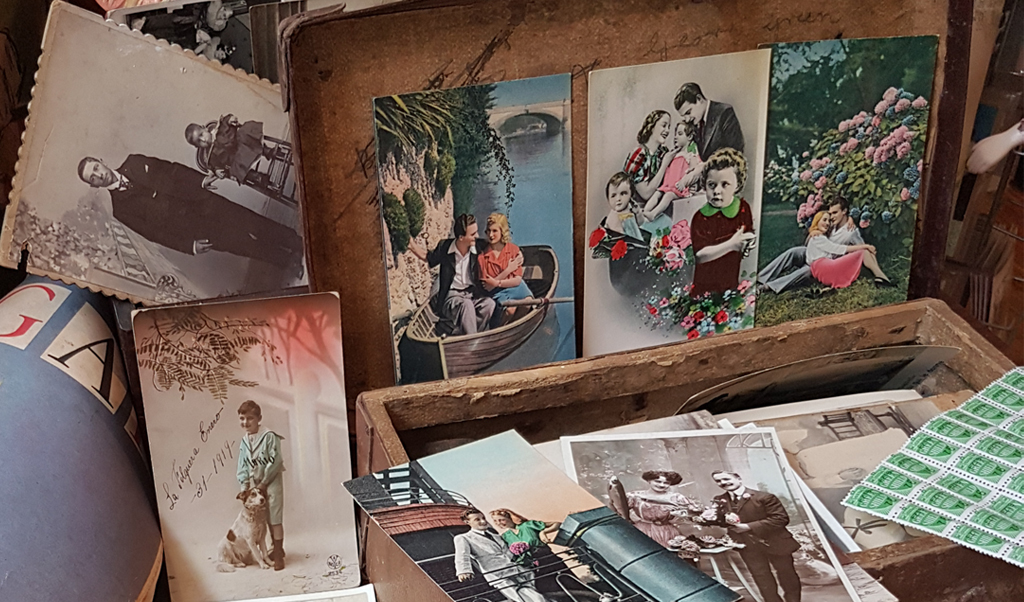 My work and the collection of vintage imagery that inspires it are featured in Ephemera, volume 5 of the gorgeous Uppercase Encyclopaedia of Inspiration. Found images combined with vibrant colour and pattern are at the core of my creative work, and I have a growing...
read more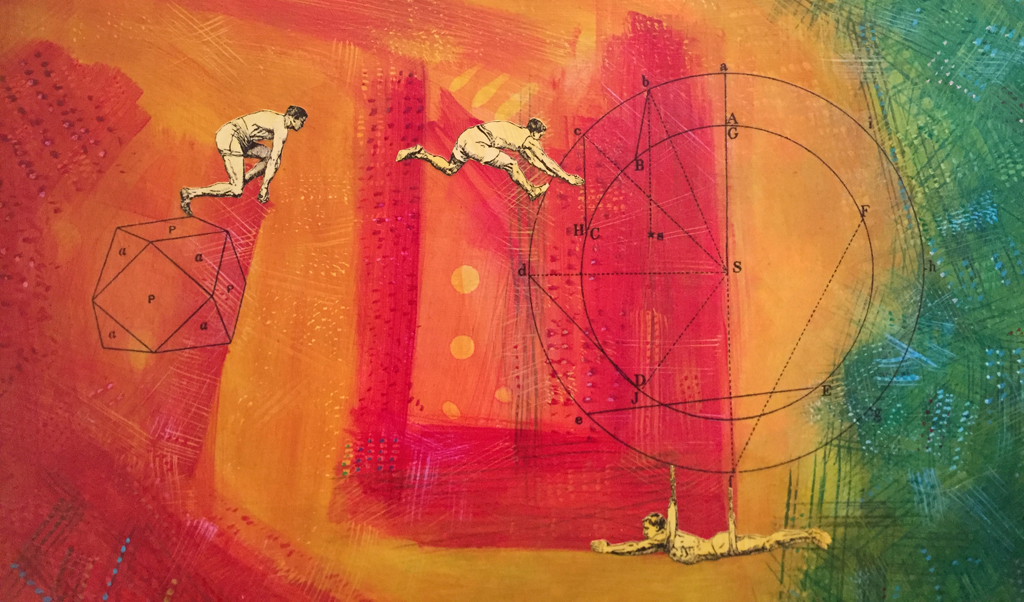 The Camberwell Open Studios Weekend on 8-9 December is the perfect Christmas shopping opportunity to purchase art and beautifully made objects direct from local artists and designers. Whether you're looking to explore behind the scenes of workshops that are not...
read more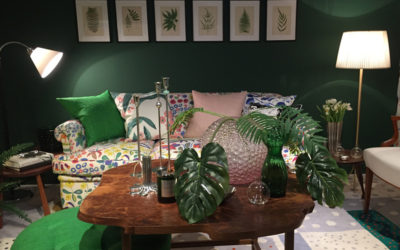 On a grey February day, the unabashed colours and energetic shapes that characterise Josef Frank's patterns provided a welcome contrast with the outside, and it was a pleasure to walk into the Fashion and Textile Museum to visit this compact showcase of Frank's...
read more