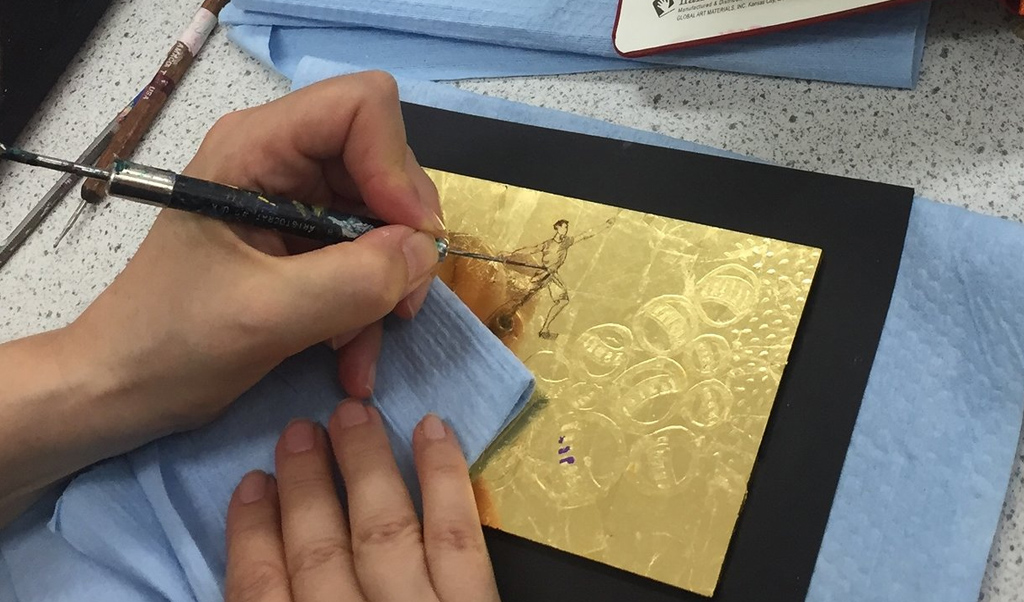 My previous post was about learning to make cyanotype prints in a day; this time I want to tell you about something that took me a while longer to learn.  I had been intrigued by Verre Églomisé (the technique of gilding onto glass to produce a mirror finish) for a...
read more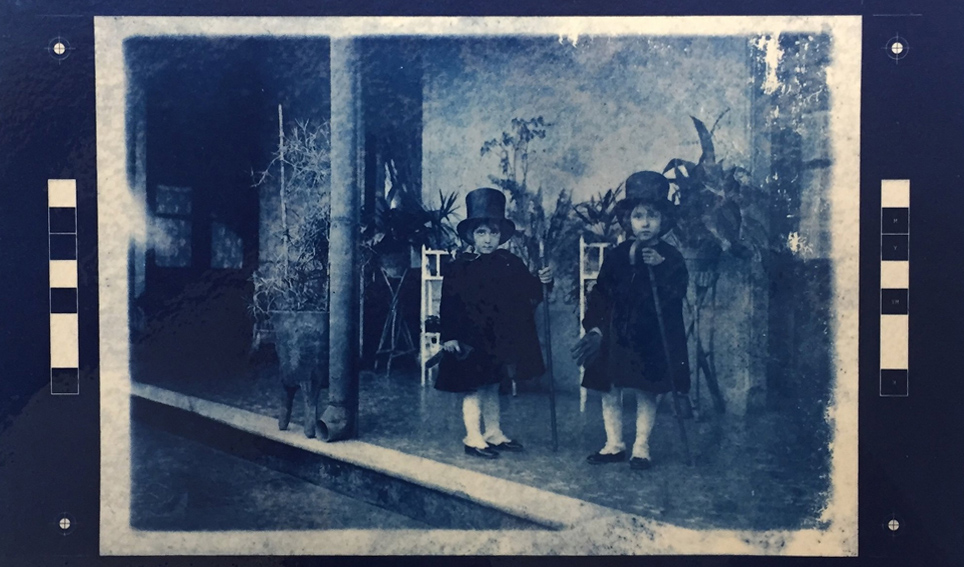 This Summer I have had the opportunity to learn some things that had been on my wish list for a long time: the first one of these was creating cyanotype prints in the company of four other eager learners and under the guidance of artist Helen Dixon at Bainbridge Print...
read more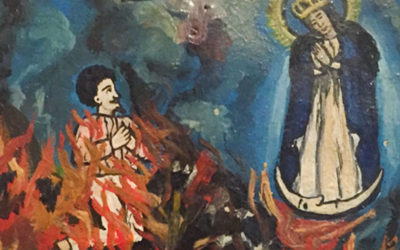 This is the second post of a short series on my recent visit to Casa Azul, the building in Coyoacán that was Frida Kalho's home from birth till death. Last week I wrote about Frida's studio; this time I want to show you some of her ex-votos. The term ex-voto comes...
read more